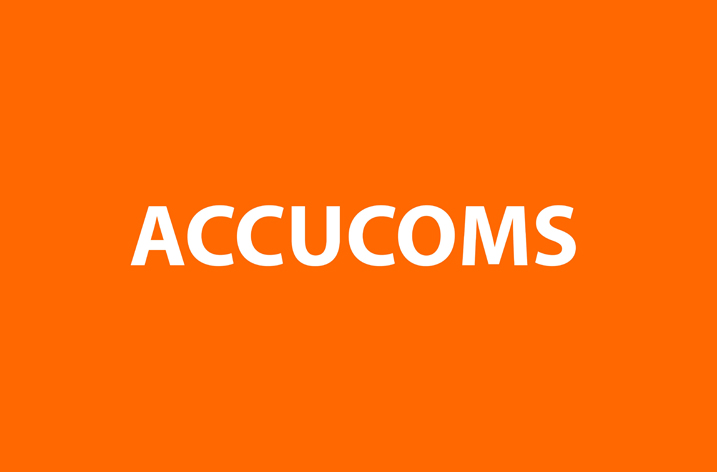 Following the signings of Microbiology Society and IOS Press in late 2016, ACCUCOMS sees another prestigious publisher join its Aggregagent™ service in the form of The Royal Society.  
The Royal Society has worked with ACCUCOMS for many years, having sales representation in multiple regions worldwide. The partnership and trust built over the years has led to The Royal Society being one of the first to sign up for ACCUCOMS' new Aggregagent service. With the signing of The Royal Society, the Aggregagent gains highly regarded journals to add to its already impressive collection of titles.
Graham Anderson, International Sales Manager at The Royal Society, says "We are pleased to expand our existing partnership with ACCUCOMS to now include the Aggregagent service in Europe, MENA, Indian Sub-Continent and some markets in Asia.  ACCUCOMS' new service offers a viable alternative to the out-dated Big Deal model. Aggregagent offers institutions more choice, flexibility and allows them to get the most from their budgets. This also allows small-medium publishers with high impact journals to compete alongside larger publishers. As libraries evaluate their budgets and resources many of them will look towards Aggregagent to offer them a solution in the future".
Simon Boisseau, Commercial Director LATAM and MENA, says "We are pleased to welcome another prestigious scientific publisher with highly regarded journals to the Aggregagent. The Royal Society has over centuries led the field in its publishing innovations, and adds further weight to the collections we are building for the library market.
Simon Inger, Chief Innovations Officer, adds "It's great to see The Royal Society come onboard with the Aggregagent. Our collections of the highest quality journals are taking shape, and we are excited that we will be able to roll out unique packages of journals to the library world very soon."