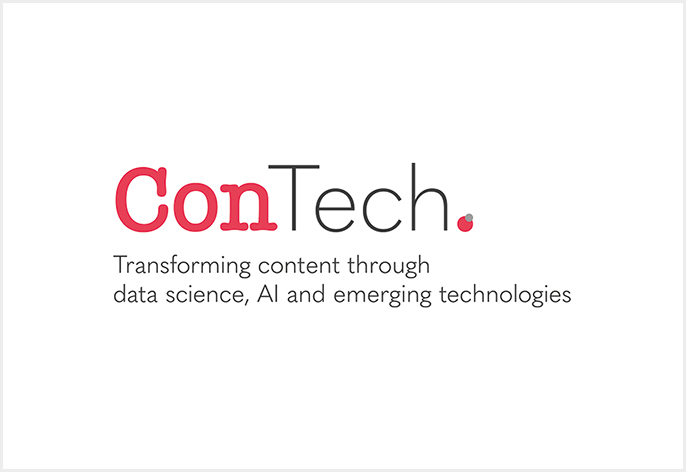 Librarians and Info Professionals join the conversation at ConTech Forum online on 15th June 2021
The information industry faces stark choices in order to stay relevant in markets that are being disrupted by rapid technological and business model changes. In an industry that was already grappling with these the global pandemic has accelerated the pace of this change. We are experiencing major cultural shifts in organisational behaviours, decision-making, protocols etc. and as such information and content markets should no longer be viewed as mature. Data, technology, political, cultural and economic forces are necessitating reinvention on a vast scale and the nature of this means that for some there are huge opportunities for many and yet, counter to that, some may not survive…
The ConTech Forum runs online and includes 11 speaker sessions and is specifically designed for information providers, information professionals, users and content owners who increasingly address the challenges of competing in a data world driven by machine learning,artificial intelligence and other emerging technologies.
Clive Snell, MD, of ConTech.Live says,"We have created ConTech as a platform to showcase the very latest thinking and to help us understand how data science, AI and other technologies can unlock a host of new opportunities for organisations of all types and sizes. Librarians and Information professionals play a pivotal role in taking up these opportunities. The conference enables librarians to learn, share and network around the latest technologies, tools, tips and techniques. They will also meet with experts and influencers and like-minded individuals engaged with this revolution.
The ConTech Forum programme is full of inspirational sessions. Check them all out here!
Register here today using code 'LIBPROF50' to get a specially discounted 50% off for Librarians and Info profs. That's just £32.50+VAT. All attendees receive:
Full access to the full programme
Post event material
Recorded sessions which can be viewed for 6 months post-event
Join us for an afternoon to learn, share, network and join our growing community!