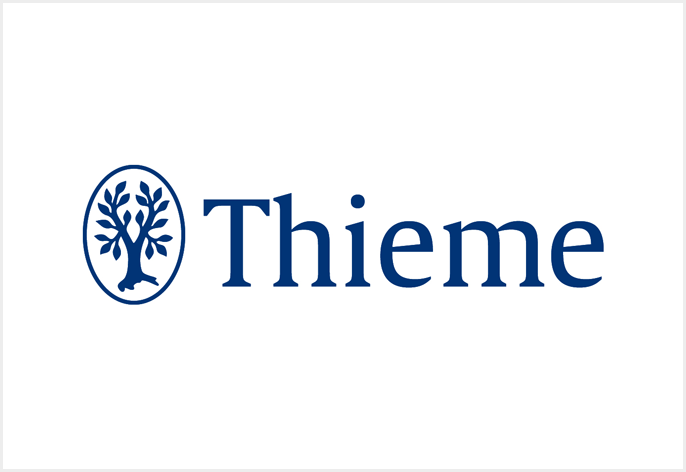 Thieme will host a virtual seminar on "Select Crowd Review: A new efficient method to organize peer review" with talks by the founders of this innovative peer review method that offers secure, fast and substantive reviewing.
Select Crowd Review allows editors to evaluate a manuscript within a very short time by using the mechanisms of social media communication while maintaining or even improving the quality of feedback.
We will host a virtual seminar with talks by the founders Prof. Benjamin List as well as Maël Frize from Filestage, our collaboration partner for the innovative tech development of Select Crowd Review.
They will introduce the concept and the advancement of the method, discuss the perception of select crowd and classical peer review within the author community, and give you an exclusive look behind-the-scenes at the process.
The event will take place twice, a morning and an afternoon session, to allow participants from all regions of the world to attend. Please pick your preferred time slot and join us for free for this insightful event and lively discussions!
SAVE THE DATE!
Date: December 7, 2020
Time slot 1: 10 AM CET
Time slot 2: 5 PM CET
Where? Zoom
For more details and to register please visit – https://www.thieme.de/en/thieme-chemistry/web-seminar-select-crowd-review-161372.htm