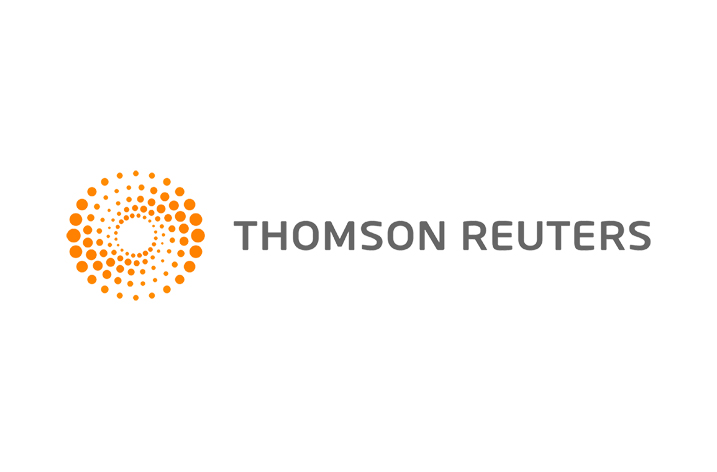 Thomson Reuters (TSX/NYSE: TRI) today announced that it is exploring strategic options for its Intellectual Property & Science business. With leading products and solutions such as Web of Science, Thomson CompuMark, Thomson Innovation, MarkMonitor, Thomson Reuters Cortellis and Thomson IP Manager, the Intellectual Property & Science business provides its customers with comprehensive intellectual property and scientific information, decision support tools and services supporting the innovation lifecycle for governments, academia and corporations.
"Our Intellectual Property & Science division contains growing and profitable businesses which operate in attractive markets," said James C. Smith, president and chief executive officer of Thomson Reuters. "By sharpening our strategic focus, we are increasingly prioritizing investments behind the many opportunities we see at the intersection of global commerce and regulation. I believe that Intellectual Property & Science will continue to thrive in the future and we want to put it in the best position possible to realize its potential."
Thomson Reuters would plan to use any net proceeds from a potential transaction for general corporate purposes, including investing in its core businesses, repaying debt and accelerating share buyback activity.
Intellectual Property & Science had revenues of approximately $1.0 billion and a segment EBITDA margin of 32.4% in 2014, representing approximately 8% of the company's 2014 revenues and approximately 10% of the company's 2014 adjusted EBITDA.
Thomson Reuters full-year 2015 consolidated results will include Intellectual Property & Science's results.
Thomson Reuters also announced that Vin Caraher has been appointed President of the Intellectual Property & Science business, effective immediately. Mr. Caraher is a longtime Thomson Reuters executive who previously led the Thomson Scientific business as one of his many assignments with the company over the years. Basil Moftah, formerly President of Intellectual Property & Science, is leaving Thomson Reuters to pursue other opportunities. The company wishes him success in his future endeavors.
Guggenheim Securities, LLC and J.P. Morgan are acting as financial advisors to Thomson Reuters.