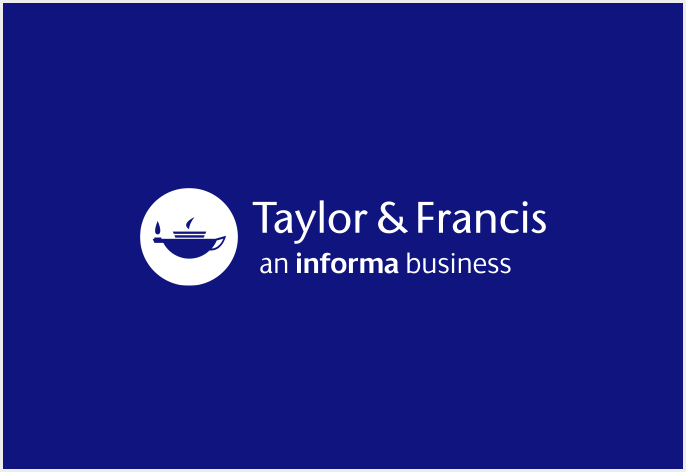 Corresponding Authors Based at Tokyo Tech Supported to Choose Open Access
Tokyo Institute of Technology (Tokyo Tech) and Taylor & Francis have announced a new three-year transformative partnership to increase the publication of open access (OA) articles by researchers at the leading science and technology institution.
Under the agreement, articles with a corresponding author based at Tokyo Tech will receive funding support to publish OA in Taylor & Francis and Routledge Open Select (hybrid) journals.
Tokyo Tech is the first member of the Japan Alliance of University Library Consortia for E-Resources (JUSTICE) to opt in to a new 'read & publish' deal negotiated by the consortium. The agreement also ensures Tokyo Tech users can continue to read all the Taylor & Francis journals the library subscribed to in 2022.
Akira Yamada, Library Director of Tokyo Tech said, "We are really pleased to have reached a new read & publish agreement with the world leading publisher, Taylor & Francis, for the publication of open access articles. Tokyo Tech has been actively pursuing transformative agreements to enhance our visibility, and we are very much looking forward to this agreement strengthening our university's research activities, especially those of our young researchers."
Ian Jones, VP and APAC Commercial Lead at Taylor & Francis, added, "We're thrilled that our first read & publish agreement with an institution in Asia Pacific is with Tokyo Tech. The university is well known for its cutting-edge research, and we look forward to seeing the impact of their work further increase through this OA agreement."
Administrators at the Tokyo Tech library will have access to the Taylor & Francis Research Dashboard where they can monitor publications by researchers at the institution and approve articles for OA publication under the agreement.