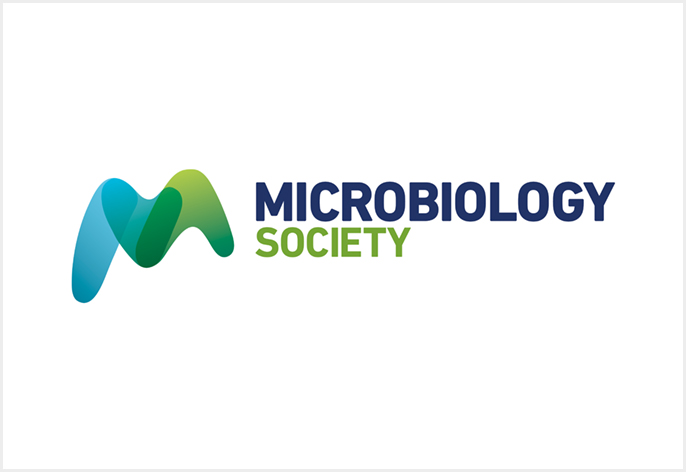 The Microbiology Society and four academic consortia across Canada are pleased to announce a three-year transformative agreement starting in 2022.
The Society's Publish and Read model will allow affiliated researchers to publish an unlimited number of Open Access (OA) articles in hybrid and fully OA titles, as well as having full read access across the portfolio. 15 institutions have initially opted in to the deal signed by the four consortia:
The Council of Prairie and Pacific University Libraries (COPPUL)
The Bureau de coopération interuniversitaire (BCI)
The Council of Atlantic University Libraries – Conseil des bibliothèques universitaires de l'Atlantique (CAUL-CBUA)
The Ontario Council of University Libraries (OCUL)
Vivian Stieda, Executive Director, COPPUL:
"The Council of Prairie and Pacific University Libraries is very pleased to be part of this historic agreement. We celebrate the success of working with the Microbiology Society to support our strategic priority to advance open and sustainable access."
Peter Cotgreave, Chief Executive of the Microbiology Society:
"Support for the Society's move to OA from the four Canadian consortia, who have come together in this coordinated initiative, helps and encourages us to drive forward our mission to transform our portfolio as quickly as possible. We are delighted that our OA strategy and journey aligns with that of our customers and that this deal will work to benefit Canadian research."
The number of institutions worldwide under the Society's Publish and Read agreements has more than doubled year on year since 2020, accelerating the pace of change to an Open Access future. The Society's publishing representative in the region, Accucoms, helped broker the arrangement, the first consortia transformative agreement signed in North America, and a blueprint for more.
Affiliated authors with Publish and Read Institutions are entitled to:
Unlimited OA publishing: any article published in Society journals where the corresponding author is from a Publish and Read institution will be OA by default.
Unlimited usage: any user associated with a Publish and Read institution can access the entire archive of Society content, back to 1947, for reading and for text and data mining.
Authors can check if their institution is eligible on our journals plaform.
Publish and Read will be across all the Society's six journals, including hybrid titles Microbiology, Journal of General Virology, Journal of Medical Microbiology, International Journal of Systematic and Evolutionary Microbiology, and fully OA titles Access Microbiology, Microbial Genomics.