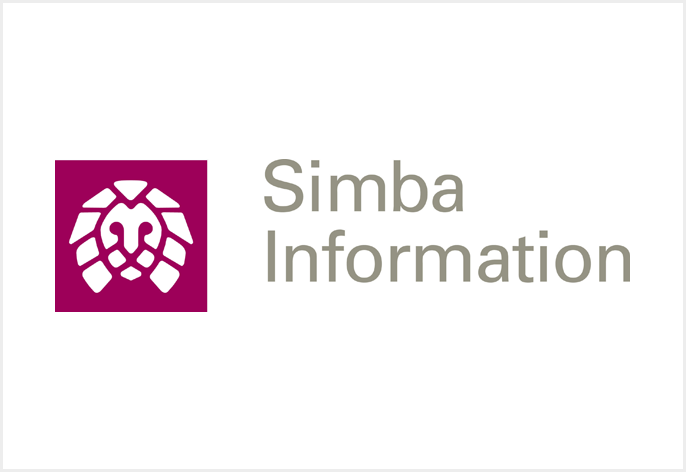 The Biden administration's decision to drop embargos on publicly funded research will fuel strong open access publishing growth over the next four years—this according to the most recent report from media and publishing intelligence firm Simba Information.
The report, Open Access Journal Publishing 2022-2026, found that the rate of growth—both in terms of open access (OA) articles published and revenue generated—spiked over the last two years mostly as a result of the COVID-19 pandemic. OA sales now represent 12% of the global 2021 scholarly journal market, when it accounted for less than 5% as recently as 2017.
The policy change announced in August is the latest domino to fall. Beginning in 2026, publishers of federally funded research will no longer have 12 months of exclusivity on those papers. Authors will be required to deposit them in open repositories on the day of publication.
"The White House is not directly insisting that papers be made OA in scientific journals. But if this tranche of critical research articles is made available for free, it's hard to see how any sort of pay-to-read agreement will be sustainable," said Robert Berkman, managing editor, Simba Information.
While Simba estimates overall scholarly journal revenue to stagnate between 2022 and 2026, OA revenue is expected to grow well into the double digits annually.
In that period, publishers will ramp up the negotiation of transformative agreements with academic institutions. These agreements provide a framework for publishers to transition subscription-based titles to open access. However, in the near term, the impact on library budgets will be very much the same. Libraries will spend large portions of their budget on packages from the largest commercial publishers.
Open Access Journal Publishing 2022-2026 provides detailed market information for this segment of scholarly journal publishing. It analyzes trends impacting the industry and forecasts market growth to 2026. The report includes an in-depth review of 10 leading OA publishers, including Springer Nature, MDPI, John Wiley & Sons, Elsevier, Frontiers, Taylor & Francis, Wolters Kluwer and others.