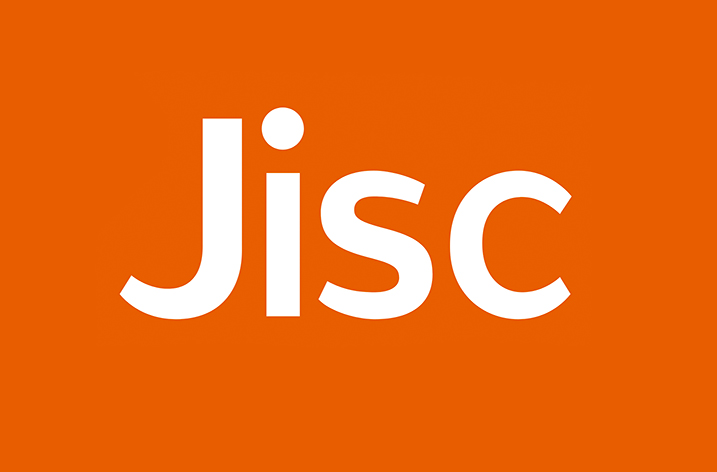 UK Research and Innovation (UKRI), Wellcome and Jisc are among the first organisations supporting the establishment of a new body called Open Access Switchboard.
The switchboard will help the research community transition to full and immediate open access and simplify efforts to make open access (OA) the predominant model of publication of research. Led by the Open Access Scholarly Publishers Association (OASPA), the OA Switchboard is a not-for-profit collaboration among funders, institutions, consortia and publishers to provide essential infrastructure, standards and back office services.
The switchboard will support information sharing as well as help reduce barriers to the open access market. It aims to allow funders, publishers and institutions to streamline their communications, improve transparency of data collection and storage, and reduce costs.
UKRI, Wellcome and Jisc are all represented on the OA Switchboard's board of directors:
"We are delighted to form this partnership to enable shared infrastructure, bringing transparency, efficiency and cost effectiveness to the OA ecosystem. The OA Switchboard has the potential to enable a breakthrough in the transformation to Open Access, supporting it as a predominant model of research publication"
says Rachel Bruce, UKRI's head of open research.
Liam Earney, Jisc's executive director of digital resources, says:
"This working relationship underscores Jisc's commitment to driving a sustainable and equitable transition to OA. Crucially, it will enable institutions to have clearer, automated reporting of OA publications, and it will help foster the inclusion of more publishers in the transition to OA, regardless of size or business model."
"We believe the OA Switchboard has the potential to streamline the management of open access publishing for all parties. We look forward to working with Jisc and UK institutions to incorporate the OA Switchboard into Wellcome's open access reporting processes,"
comments Hannah Hope, open access project manager at the Wellcome Trust.
Yvonne Campfens, executive director of the OA Switchboard, adds:
"Other industries have tackled similar problems successfully a long time ago which gives me confidence that we can apply this to open access ecosystem. However, to address challenging topics around communication and data across different stakeholder groups, and to implement a cost-effective collaborative infrastructure solution, transparency is key, and an independent neutral intermediary is indispensable."
Development of the OA Switchboard began in 2020. The newly founded OA Switchboard will become operational as of the 1 January 2021 and will supersede the organisation and governance structure of the 2020 project. Jisc is working with the OA Switchboard to explore how UK institutions can best benefit from the shared data and infrastructure this service will provide.
Institutions are encouraged to get involved by contacting Yvonne Campfens, project manager (yvonne.campfens@oaswitchboard.org) or register for the OASPA webinar on Tuesday 8 December to find out how the Switchboard works and can help drive the transition to open access.