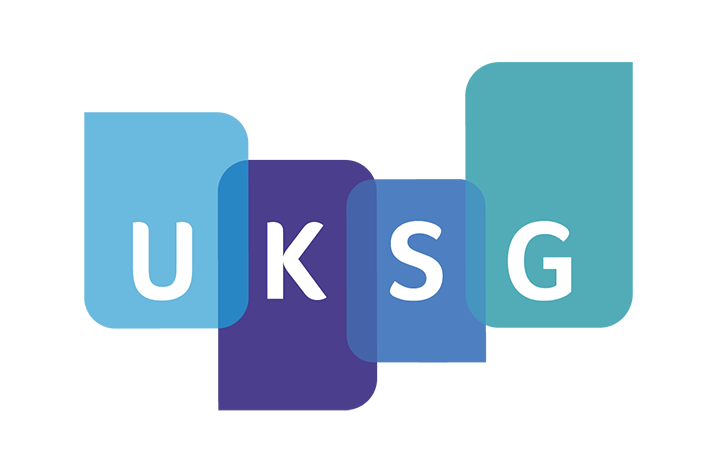 UKSG is delighted to announce the launch of its 2023 Innovation Awards, offering financial support to professionals and organisations seeking to develop new ideas and proposals for the wider benefit of the information community.
We welcome applications that embody our values around learning and sharing, openness and inclusion and align to one or more of the four themes of our strategic vision: include, connect, innovate and deliver.
These themes reflect UKSG's special role as a meeting point for the entire scholarly communications community. You can read about our vision and strategy here: https://www.uksg.org/about
Applications for UKSG funding of between £1,000 and £5,000 are welcomed from any UKSG members, whether individuals (either members or within a members organisation) or organisations in any location, and may be used to help fund events, projects or activities or other related costs that will be considered on a case-by-case basis.
The projects must clearly meet our mission. Each application will be examined by a subset of the Trustees, and up to five grants will be allocated in 2023.
You can read about previous grantees here. If you have previously received a grant, you can apply again.
Learn more about UKSG here: http://www.uksg.org/about