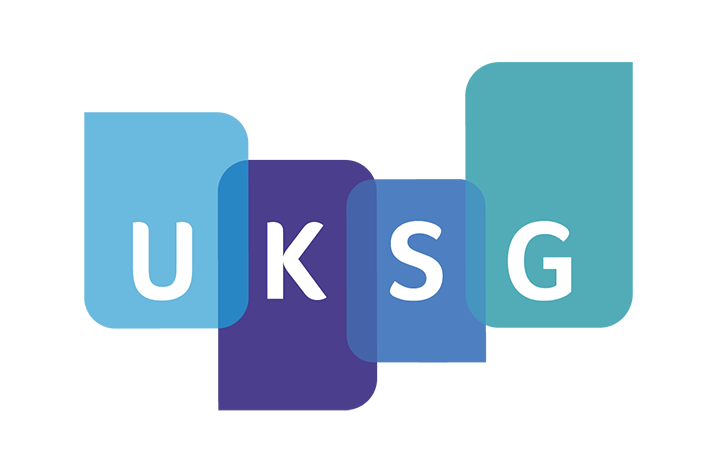 UKSG has announced the appointment of Bev Acreman as Interim Executive Director. Bev replaces Sarah Bull who is moving on to pursue other opportunities. Bev is well known by the UKSG community, having held senior roles at Taylor & Francis, BioMed Central, Springer Nature and F1000. She has also served on several UKSG committees.
"We would like to publicly thank Sarah for outstanding service as our inaugural Executive Director, including setting up our new office and recruiting new members to our team," comments Kate Price, Chair of UKSG. "and I'm delighted that Bev will be joining us full time to build on these successes and further shape the future and growth of UKSG."
Bev added: "I have been involved in UKSG since early in my career, and have found it to be a valuable network and support forum. Having volunteered in various capacities to support UKSG's governance and operations I'm thrilled to be getting more closely involved in the strategic management of this important community forum."
Bev Acreman takes office with immediate effect and will be attending UKSG's One-Day Conference and Forum in London next week. She can be contacted at bev@uksg.org.
About UKSG
Our mission is to connect the knowledge community and encourage the exchange of ideas on scholarly communication. We are the only organisation spanning the wide range of interests and activities across the scholarly information community of librarians, publishers, intermediaries and technology vendors.
Our vision is to use our breadth of knowledge and influence to facilitate an efficient information chain, a better information experience for scholars, and a world where all members of the scholarly and professional information supply chain understand each other.