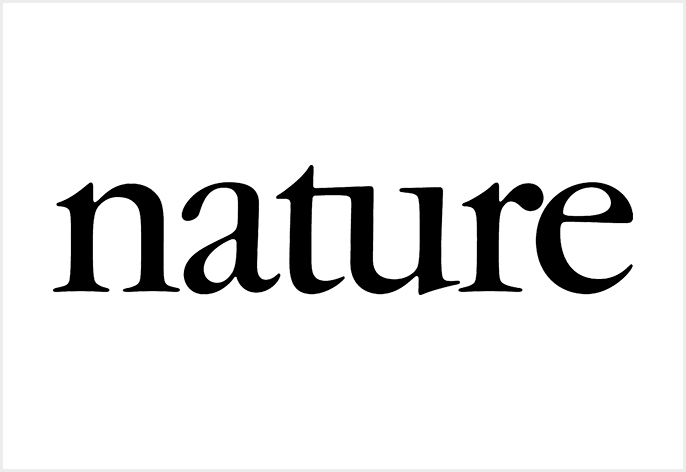 Speaking at the opening plenary of the Science Summit of the UN General Assembly, Magdalena Skipper, Editor in Chief of the world leading scientific journal Nature, called on the United Nations to recognise more explicitly the role of science and the scientific community in solving the most pressing global challenges facing the world.
Opening against the backdrop of COVID-19 and the accelerating climate emergency, the UN's 76th General Assembly in New York marks a pivotal point to call together government and civil society to collaborate and take action. This call for collaboration must be explicitly inclusive of the scientific community. Too often policy and decision makers are only exposed to narrow sections of research evidence or constrained by political factors, and, as Skipper asserts, to truly achieve global goals research evidence and science need to be at its heart.
At the Science Summit, Magdalena Skipper, Editor in Chief of Nature, said:
"The UN has recognised the role of science in the path towards achieving SDGs; the second UN Global Sustainable Development Report has been commissioned by the Secretary General. But it is time for the UN to take the next step and place the science agenda front and centre on the UN General Assembly agenda itself.
"The UN sees its General Assembly as the means to bring together world leaders, civil society champions, young people and global businesses to reinforce and reinvigorate our collective determination to solve our shared problems. The grave omission in this vision is the absence of an explicit mention of science. It's an omission that is likely to be costly. The world cannot afford it; it's time to formally and explicitly extend the invitation."