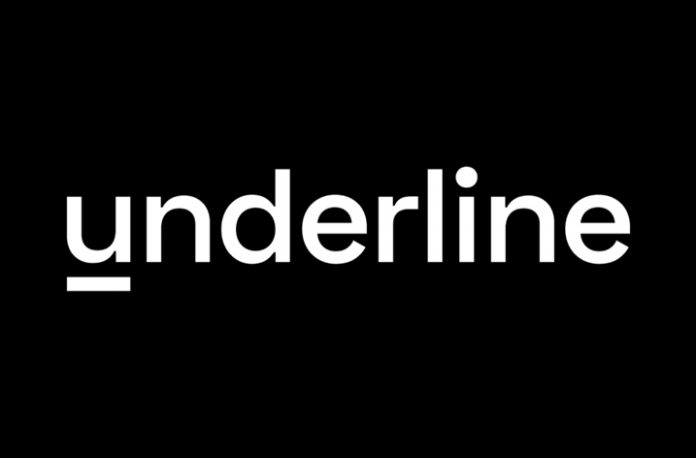 Former Leaders of IEEE and American Physiological Society Join Underline Team
Underline Science (underline.io) is proud to announce the expansion of their Advisory Board, with the addition of scientific association and industry leaders Karen Bartleson, formerly president of the Institute of Electrical and Electronic Engineers (IEEE), and Martin Frank, Ph.D., formerly executive director of the American Physiological Society (APS).
The two new advisory board members will provide strategic counsel and guidance for Underline Science, the world's first virtual conference platform custom-built for scientific and academic events. Underline's Emmy Award-winning production team is aggregating and hosting conference content in both live and virtual environments, allowing presenters to reach new global audiences while also giving meeting attendees the ability to watch or re-watch content during and after conferences. Through a wide range of virtual, live streaming, interactive and networking options for events, Underline answers the challenges associated with Covid-19, helping organizations deliver important content, research and presentations from conferences to their attendees and members. Underline's mission is to digitize scientific knowledge through video, making it globally accessible and useful, by enriching and preserving conference content.
"On behalf of our entire organization, we warmly welcome Karen and Martin to our advisory board," said Alex Lazinica, CEO, Underline Science. "They bring broad industry experience and a track record of success having led two important and respected scientific organizations. Their collective counsel will be invaluable to Underline as we continue to innovate and expand the communication of vital scientific knowledge."
Bartleson has more than 35 years of experience in electronic design automation within the semiconductor industry. She served as President of the Institute of Electrical and Electronic Engineers (IEEE) in 2017. As a member of the IEEE Board of Directors in 2013 and 2014, she chaired the development of the strategic plan for the IEEE Internet Initiative Committee, and was also a member of the IEEE Strategy Committee, overseeing the role of IEEE in global public policy. In 2003, Bartleson received the Marie R. Pistilli Women in Electronic Design Automation Achievement Award.
"Scientific information is more important now than ever, and Underline is well-positioned to deliver it through their virtual offerings," said Karen Bartleson, past president of IEEE. "As a new member of Underline's advisory board, I am enthusiastic about their services, which include technical meetings, lectures, poster sessions, and other essential information from conferences. Their detailed planning and execution processes along with intellectual property protection measures are bringing critical knowledge to people all over the world."
Frank received his Ph.D. in Physiology and Biophysics from the University of Illinois, Urbana in 1973, then joined the Department of Physiology, George Washington University School of Medicine. From 1978-1985, he served with the National Institutes of Health, and from 1985-2018, Frank was Executive Director of the American Physiological Society. Frank is a recipient of the Distinguished Alumnus Award from University of Illinois, Urbana, and, on behalf of the APS, the Presidential Award for Excellence in Science, Mathematics, and Engineering Mentoring (PAESMEM).
"I look forward to working with Underline Science, whose innovative virtual meeting platform is directly addressing the needs of associations during the pandemic, and which will continue to serve conference organizers when in-person meetings return," said Martin Frank, former executive director of APS.