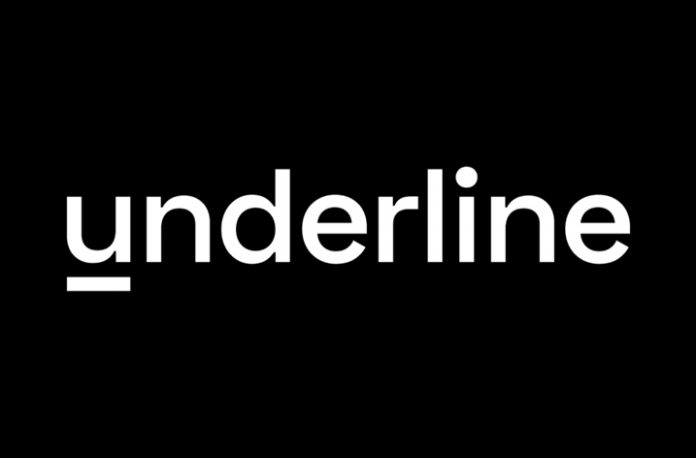 Leading Medical Imaging Journal to Make More than 200 Videos Available on Underline
Underline Science (underline.io), the premier virtual conference venue and digital video library for events and content in science, medicine, academia and other professional fields has partnered with Anderson Publishing, Ltd., publishers of Applied Radiology, to house more than 200 medical imaging videos featuring radiology professionals.
Applied Radiology are physician-authored clinical review journals in publication since 1972. It is currently published six times per year and distributed to more than 25,000 radiology professionals by Anderson Publishing, Ltd. Applied Radiology contains practical information designed to educate radiology residents and today's practicing radiologists on a multitude of levels through clinical-review articles, case studies, and timely, thought-provoking columns covering all aspects of medical imaging. Through its online and digital platforms, Applied Radiology reaches more than 50,000 radiology professionals worldwide. To learn more about Applied Radiology, please visit their website: https://appliedradiology.com/.
"We are excited about the opportunity to increase access to our diverse library of video-based content through this partnership with Underline," said Kieran Anderson, Vice President & Group Publisher at Anderson Publishing. "Our mission to create and deliver expert content designed to advance medical imaging and patient care is only enhanced by the global platform and community Underline continues to build."
Underline's mission is to capture and disseminate scientific knowledge through video, making it globally accessible by enriching and preserving both virtual and hybrid conference content. Through Underline, conferences – physical and virtual – can reach new global audiences, while conference attendees have the flexibility to watch and re-watch any lecture any place, any time. Underline enriches hosted conferences and lectures with transcriptions, real-time language translations, DOIs, MARC records and presenters' slides and profiles. In addition to enabling conference participants to connect with speakers, lectures can be easily cited, shared and searched, thus, turning presentations into sources of collaboration and conversation. With a custom-built virtual conference platform, Emmy Award-winning production team, and exclusive digital library – Underline is fast becoming an important destination for research, teaching and learning.
"We are honored to partner with Applied Radiology and Anderson Publishing to host their important medical imaging videos in our digital video library," said Alex Lazinica, CEO of Underline Science. "The content from scientific conferences, presentations and technical meetings represent critical scientific literature for scientists and the medical community to learn about the latest breakthroughs and research. At Underline we are working to accelerate discovery in an open and connected world by making these scholarly lectures available to all who need them, regardless of geography."