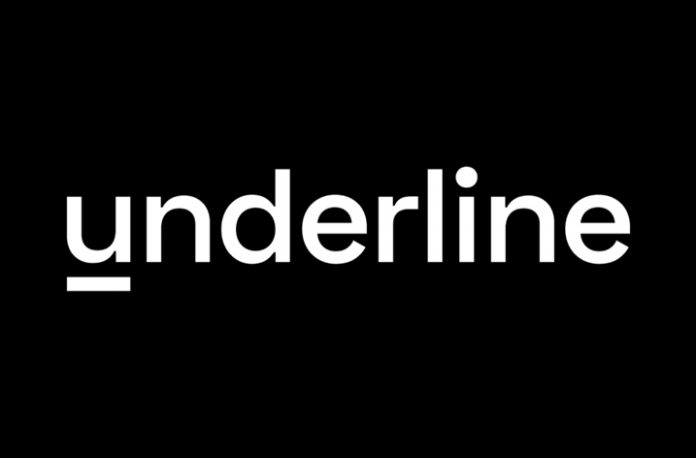 Underline Science (underline.io), the premier virtual conference venue for events in science, medicine, academia and other professional fields, will host the first two days of the 44th Annual UKSG Conference and Exhibition, on Monday, April 12th and Tuesday, April 13th. The final day on April 14 will feature demos on the UKSG website. Due to the ongoing COVID-19 pandemic, and uncertainty about international travel, the UKSG Steering Committee shifted from the face-to-face meeting to be held in Harrogate to a virtual format.
The annual UKSG Conference and Exhibition is a major event in the scholarly communications calendar which attracts more than 900 delegates each year from around the world – librarians, publishers, content providers, consultants and intermediaries. The conference combines high-quality plenary presentations, lightning talks and breakout sessions with entertaining social events and a major trade exhibition. To learn more about UKSG 2021 please visit: https://www.uksg.org/.
The x-day live stream/virtual conference will feature talks from world-renowned scholars, a selection of webinars, panel discussions, live tutorials, workshops, online presentations, interactive Q&A sessions and special events with leading professionals in the research education and publishing sectors.
UKSG 2021 content, including all live streams, presentations and lecture videos, will be available for viewing on underline.io. With attendees joining the conference from around the globe and from different time zones, Underline's platform maximizes the scholarship, interactivity and networking opportunities for this year's UKSG 2021 conference.
"After a detailed search for a vendor, UKSG has selected Underline to work with us to make UKSG 2021 a success. We were pleased to see the list of current customers who use Underline who are already members of UKSG, and are excited for the possibilities to move our dynamic, engaging, fun conference online" said Bev Acreman, UKSG Executive Director. "We have a reputation for the quality of our content and delivery and we do not intent to compromise on that in these new times."
Underline's mission is to capture and disseminate scientific knowledge through video, making it globally accessible by enriching and preserving both virtual and hybrid conference content. Through Underline, conferences – physical and virtual – can reach new global audiences, while conference attendees have the flexibility to watch and re-watch any lecture any place, any time. Underline enriches hosted conferences and lectures with transcriptions, real-time language translations, DOIs, MARC records and presenters' slides and profiles. In addition to enabling conference participants to connect with speakers, lectures can be easily cited, shared and searched, thus, turning presentations into sources of collaboration and conversation. With a custom-built virtual conference platform, Emmy Award-winning production team, and exclusive digital library – Underline is fast becoming an important destination for research, teaching and learning.
"We are honored to partner with the UKSG 2021 chairs and organizers to host this meeting on the Underline platform, and we look forward to helping them extend the reach of this important scholarly event," said Alex Lazinica, CEO of Underline Science. "Conferences and technical meetings are critical tools for scientists and scholars to learn about the latest breakthroughs and research. At Underline we are working to break down geographical barriers and build global connections to accelerate discovery."