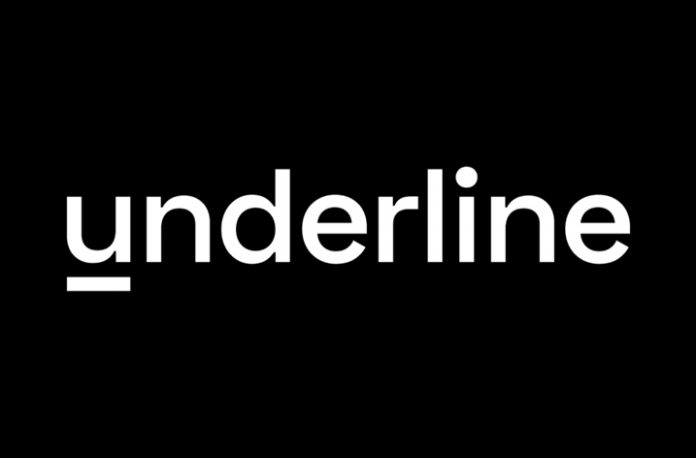 Underline Science (underline.io), the premier virtual conference venue for events in science, medicine, academia, and other professional fields, will host a one of a kind, global virtual conference, SEE THE FUTURE, presented by Enago, to be held on November 17-18, 2020.
Enago, the trusted name in author services for the global research community, invites researchers, university administrators, and publishing professionals to attend and participate in presentations and discussions with distinguished experts in scientific research and higher education, including a Nobel Laureate. Thanks to the participation of sponsors including Turnitin, authorcafé, Wiley and the Universidad de Medellín, Enago is presenting SEE THE FUTURE at no cost to registrants.
The 2-day live stream/virtual conference will feature keynote speaker is Nobel Laureate Sir Richard J. Roberts, winner of the Nobel Prize in 1993 for discovering introns in eukaryotic DNA and the mechanism of gene-splicing. Dr. Roberts will discuss the path to a Nobel Prize, and what future field-changing research will mean for today's researcher. The event will also feature a selection of webinars, panel discussions, online presentations, and interactive Q&A sessions with leading professionals in the research education and publishing sectors.
Other speakers include: Ara Tahmassian, Chief Research Compliance Officer, Harvard University, who will discuss Harvard University's management of their Research Office during the pandemic; Nunzio Quacquarelli, the Founder & CEO of QS Quacquarelli Symonds, will look at the future of higher education and what a post-COVID education world might look like; Judy Versus, EVP, Research, Wiley, will talk about the future of research sustainability; Philippe Terheggen, Managing Director, STM Journals, Elsevier, will discuss the future of Open Science and Collaborations; and Sarah Tegen, SVP, Journals Publishing Group, American Chemical Society (ACS), will speak about the future of scholarly peer review. Other illustrious speakers include representatives from the National Council of University Administrators (NCURA), Hindawi, and Karger Publishers.
To learn more about SEE THE FUTURE, please visit www.enago.com/see-the-future/conference-2020/.
"There has never been a more important time to bring together the brightest minds in research and education to discuss the future," said Enago CEO Sharad Mittal. "The pandemic has raised new questions for researchers and publishers, and never before has the world been so engaged with science and the pursuit of truth."
SEE THE FUTURE content, including all live streams, presentations, and lecture videos will be available for viewing on underline.io. With attendees joining the conference from around the globe and from different time zones, Underline's platform maximizes the scholarship, interactivity, and networking opportunities for SEE THE FUTURE.
Underline's mission is to capture and disseminate scientific knowledge through video, making it globally accessible by enriching and preserving both virtual and hybrid conference content. Through Underline, conferences – physical and virtual – can reach new global audiences, while conference attendees have the flexibility to watch and re-watch any lecture any time, at any place. Underline enriches hosted conferences and lectures with transcriptions, real-time language translations, DOIs, MARC records and presenters' slides, and profiles. In addition to enabling conference participants to connect with speakers, lectures can be easily cited, shared, and searched, thus, turning presentations into sources of collaboration and conversation. With a custom-built virtual conference platform, Emmy Award-winning production team, and exclusive digital library – Underline is fast becoming an important destination for research, teaching, and learning. "We are excited to host this meeting on our site and look forward to helping SEE THE FUTURE reach a large global audience," said Alex Lazinica, CEO of Underline Science. "Scientific and academic research is global in nature, and we are pleased to bring together some of the best minds in the world, and using our platform, break down geographical barriers to scientific advancement."