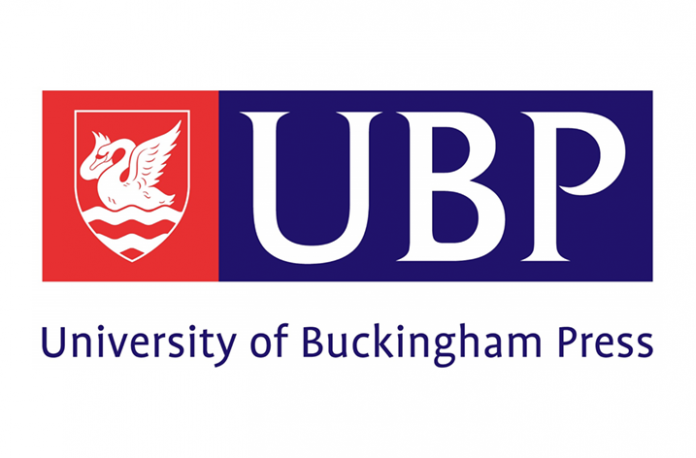 University of Buckingham Press (UBP) is delighted to announce the launch of the Journal of Medical Education Research (JMER) to be published in conjunction with the University of Buckingham Medical School. The first Issue is scheduled to be launched mid-2021.
With medical research currently at the forefront of international focus as a result of the global COVID-19 pandemic and medical education constantly evolving, the JMER will have a special focus on curriculum design and implementation, evaluation, assessments, professionalism, and evidence-based medicine.
JMER will be available on an Open Access basis to allow all readers access to its content and has appointed Dr Bharathy Kumaravel, Public Health Theme Lead and Senior Clinical Lecturer at University of Buckingham Medical School, as Chief Editor. All selected articles will be peer-reviewed by an editorial board and after the initial Issue the aim is for the journal to eventually be published bi-annually.
The first Issue is now open for submissions with a deadline of 31st January and JMER is looking for submissions that highlight and promote research in technology and enhanced innovations in curriculum design and delivery. For information and to submit submissions visit: http://www.ubplj.org/index.php/jmer/about/submissions
Tom Chalmers, Managing Director of parent company Legend Times, which acquired UBP in 2019, commented: "As UBP continues to expand its journal operations, with the launch of the third new Open Access Journal in the last six months, we are very excited to be lauching JMER with the University of Buckingham Medical School. Never has medical education research been of more importance than in the midst of the current health pandemic, which will also have an impact on the teaching of tomorrow's medical professionals. JMER will play a key role in the debates around medical education as well as publishing comprehension and essential research."
Dr Bharathy Kumaravel commented: "It is with great pleasure that I announce the launch Journal of Medical Education Research (JMER) at the University of Buckingham. JMER seeks to publish articles that advance our knowledge and understanding of the role of technology and enhanced innovations in curriculum design and delivery. We are very happy to have a unique team of editorial board members who are clinicians, biomedical scientists and medical students with a passion for innovation and research. I welcome you to participate as a contributor of articles, as a reviewer, as a reader or as an advocate for novel ideas by submitting letters to the editor."