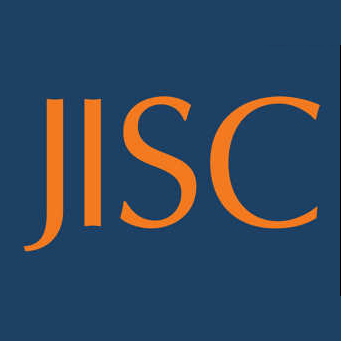 A new walking tour for the iPhone is set to help prospective students get to know a university virtually and help them settle in once they arrive – helping the institution meet its widening participation targets.
As part of its work to support open innovation, JISC funded the University of Bristol's MyMobileBristol project in collaboration with Bristol City Council.
Mike Jones, senior developer in IT services research and development at the University of Bristol, said: "We are pleased that it has been so popular – the walking tour achieved 160 downloads from 21 countries in the first eight days of becoming available on the Apple iTunes website."
The University plans to produce a printed version of the tour for people who can't access the app, which is designed for iPads, iPhones and iPods.
Mark Newman, senior business analyst at Bristol City Council, said: ""The project to build a mobile website for central Bristol has helped forge greater links between Bristol City Council and Bristol University, created a great resource not only for all students studying in Bristol but visitors and the citizens of Bristol with a bonus of a fantastic Walking iPhones app."
It integrates information from partner websites and provides users with time and location-sensitive data helping them to get around the campus and the city more effectively.
Simon Whittemore, JISC programme manager, said: "This project is an excellent example of a University working in partnership with an external organisation – in this case Bristol City Council – for a shared objective and new business opportunities. The demonstrator delivered is an innovative use of web and mobile technologies that has already brought new benefits to – students, staff and visitors to the University''.
The code that the team used to design the software is now open source and other institutions have also been invited to a workshop to see how they could apply this to their own institutions.
The project is one of a series funded by JISC that challenged universities to use their ability to innovate to impact positively on their communities, working in partnership with outside organisations, by demonstrating the potential of integrated web services and online marketplaces.
The MyMobileBristol project also built a mobile website (http://m.bristol.ac.uk) optimised for smartphones to assist people in finding their way around  the University precinct and giving them information about buildings and facilities in the University and the wider city.