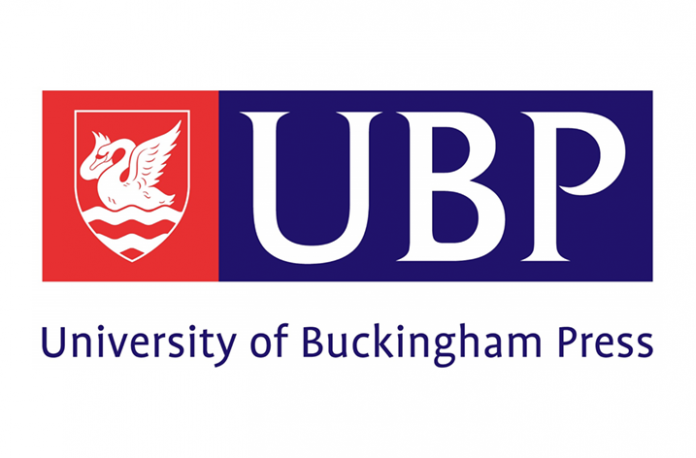 University of Buckingham Press (UBP) has announced a wide-ranging partnership with research and publishing network ScienceOpen. As part of the agreement, ScienceOpen will host a Super Collection for all UBP journal content as well as individual collections for each of its Journals.
The Super Collection is available to view at: https://www.scienceopen.com/collection/UBuckinghamPress. In addition ScienceOpen will be supporting UBP in the distribution of its content to key academic content repositories and in the global marketing of its Journals.
ScienceOpen is a discovery environment with over 64 million records and a range of interactive tools such as community curation, article reviews, and researcher networking to accelerate the scholarly exchange of ideas.
Since UBP was acquired by award-winning publishing group Legend Times in March 2019, it has launched a plan to double the number of published academic journals as well as to increase the reach of its content to be at the forefront of global availability for informative and invaluable academic research.
Stephanie Dawson, CEO of ScienceOpen, commented: "University presses have been at the forefront driving innovation in academic publishing over the last years, so we are very excited about this new partnership. With University of Buckingham Press we welcome another cutting edge press to our growing list of prestigious customers including University College London, University of Westminster, Liverpool University, University of Huddersfield and more."
Tom Chalmers, Founder and Managing Director of parent company Legend Times, commented: "One of our main motivations for our move into academic publishing with UBP was having seen the huge change and evolution in the publishing and availability of academic research over the last decade. We are therefore incredibly excited to partner with another independent company ScienceOpen and to tap into their wide- ranging tools and huge expertise to makes our journal content available to a significantly wider global audience."