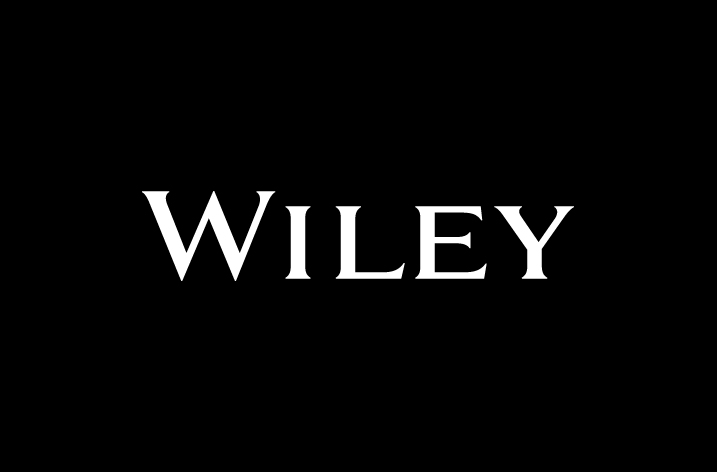 The University of California, which generates nearly 10 percent of U.S. research output, and Wiley, one of the world's largest publishers, announced today an expansion of their open access agreement. Researchers at all 10 UC campuses and the Lawrence Berkeley National Laboratory (LBNL) will now receive funding support to publish open access, making significantly more UC research freely available to people around the world.
"The free and open dissemination of knowledge is core to our mission as a public university," said Jeffrey MacKie-Mason, university librarian and economics professor at UC Berkeley, and co-chair of UC's publisher negotiation team. "By making UC's groundbreaking research widely available, we enable researchers across the globe to build on our discoveries and accelerate progress in fields from medicine to climate science to the social sciences — deepening our ability to make connections and solve problems."
Building on success
Under the 2023 agreement, the UC libraries will automatically pay the first $1,000 of the open access fee, or article processing charge (APC), for all UC faculty, students, staff and clinicians who publish in any of Wiley's more than 1,600 journals. The libraries will pay the entire APC for authors who wish to make their work freely available but do not have research funds available. UC authors also receive a 15 percent discount on the APC.
This shared funding model proved successful in the first year of the pilot between UC and Wiley. On the five campuses that participated in 2022 — Irvine, Merced, Riverside, Santa Barbara and Santa Cruz — the number of open access articles published in Wiley journals increased nearly three-fold compared with previous years.
Bringing in Berkeley (including LBNL), Davis, San Diego, UCLA and UCSF will quadruple the amount of UC research covered under the agreement — putting UC on track for an even greater number of open access articles in 2023. Ten percent of all UC research is published in Wiley journals.
"We're extremely excited to expand our partnership with UC to deliver more open access research, enhancing discovery across a wide variety of subject areas and contributing to real-world solutions," said Kathryn Sharples, vice president, open research at Wiley. "Through partnerships like these, we are committed to making more peer-reviewed science more widely available, supporting academics who move our world forward every day."
By piloting its shared funding model in partnership with publishers of all sizes, including Wiley, UC is demonstrating a sustainable approach to open access for research-focused institutions.
Breaking new ground
The 2023 agreement also includes unprecedented measures to protect author rights, another priority of the UC faculty, along with free and open public access to research. UC partnered with Wiley to incorporate new terms that address variations in author rights under different types of Creative Commons licenses, which are common across the publishing industry. The UC libraries are committed to ensuring that UC authors do not lose rights depending on what type of Creative Commons license they select when publishing their article.
"Ensuring that authors retain copyright is critical," said John Hildebrand, Distinguished Professor at UC San Diego's Scripps Institution of Oceanography and Chair of the UC faculty Academic Senate's University Committee on Library and Scholarly Communication (UCOLASC). "We appreciate Wiley's willingness to engage with UC on this issue and look forward to continuing to make progress on protecting author rights, just as we have with advancing free and open access to research."