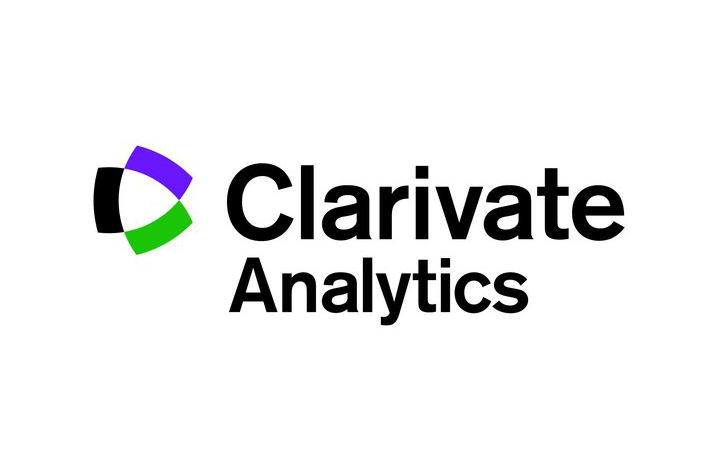 Content integration through regular API calls save subscribers data entry time with seamless updates and improved accuracy.
For many academic institutions, keeping faculty activity and profiles up to date is a time-consuming data entry exercise. With the newly announced partnership between Clarivate Analytics and Digital Measures, Web of Science and InCites content is now integrated into Activity Insight™, Digital Measures faculty activity reporting software, enabling faculty profiles to be updated in real time. The integration uses API calls into the Web of Science content to keep faculty activity up-to-date and relevant.
Over a century of expansive coverage of the world's most impactful research has brought the Web of Science cited references to over 1 billion, and still counting. This volume of references can be difficult for academic administrators to manage.
"We've made it a top priority to make data entry easier for our Activity Insight clients," said Matt Bartel, CEO and Founder, Digital Measures. "Enabling faculty to integrate automatically with Web of Science, one of the largest and most respected citation databases, is evidence of our commitment to drive efficiency and save our clients considerable time. Faculty members are doing remarkable work, and this is a critical step in helping them share the stories of their accomplishments."
With this partnership, current Web of Science subscribers have access to this full list of integrated content:
Arts & Humanities Citation Index
Science Citation Index Expanded
Social Sciences Citation Index
Book Citation Index
Emerging Sources Citation Index
Conference Proceedings Citation Index – Science/Social Sciences and Humanities Edition
InCites
"This partnership allows us to continue expanding into the addressable footprint of research workflow tools so existing and future customers can maximize their use of Web of Science content," said Emmanuel Thiveaud, Head of Research Analytics at Clarivate. "We're excited to continue forging valuable partnerships that enable mutual customers to effectively and efficiently meet their faculty management and assessment needs with trusted data and indicators."
To find out more about how to directly import content and analytics from the Web of Science into Activity Insight, please contact either Jim Samuel at Clarivate or Stacy Becker at Digital Measures.