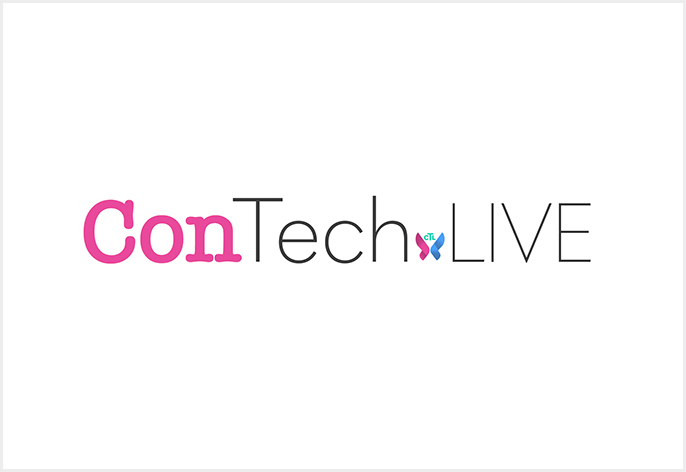 Now in our 5th year, why do our chairs love working on ConTech Live and what are they particularly looking forward to at this year's conference? We caught up with them a couple of weeks' ago to find out.
Watch Clive Snell – MD at ConTech Live in conversation with Ann Michael – CTO, AIP Publishing and Sam Herbert – CEO and Co-founder of 67 Bricks in an insightful discussion.
To view the video in full (it's only 14 minutes) go to https://www.contech.live/
This is a behind the scenes look at the programme development, what we are really looking forward to and what our attendees can expect to find at this years' event. Our speaker line up will deliver the many reasons they have embraced change. What they have chosen to change and how they go about making those changes happen. With lots of opportunity for networking ConTech 2022 is the perfect platform to help navigate the changing content and information landscape.
Join our chairs in-person in London at this November's #ConTech2022 or online at our hybrid event by securing your place today: https://bit.ly/ConTech22
Delegates are signing up daily to attend this event, they realise the importance it has to the industry so why not join them and see for yourself or continue that journey with the ConTech community.
Find out more about all of our events Contech.live