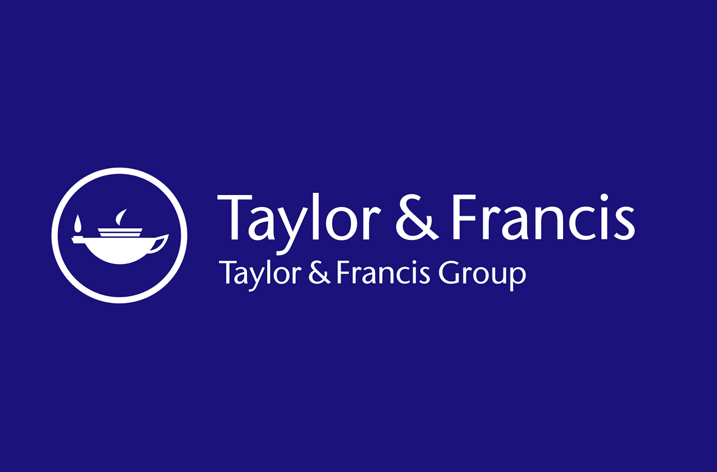 The Wikipedia Library and leading academic publisher Taylor & Francis today announced a renewed partnership, providing active Wikipedia editors automatic access to the journal articles they need.
Volunteer Wikipedia editors who maintain the online encyclopedia often don't have access to university journal collections, which can make it harder for them to enrich entries with the latest research insights. However, through this agreement, qualifying editors can read over 500 peer-reviewed Taylor & Francis and Routledge journals, covering a broad range of disciplines, including arts & humanities; biological, environmental & earth sciences; and strategic, defense & security studies.
The Wikipedia Library and Taylor & Francis have had a partnership since 2015 but the process of granting access to qualifying editors has just gotten easier. Thanks to a new development using OCLC's EZproxy software, editors no longer need to wait for manual approval and will be given automatic access to all Taylor & Francis journals in the Wikipedia Library.
"Over the last seven years we have seen great value in this partnership. Wikipedia relies on secondary sources to verify the information included in its articles. With access to peer-reviewed research from Taylor & Francis, Wikipedia editors have written, edited, and improved the world's free knowledge resource with more up-to-date, peer-reviewed research," said Sam Walton, Senior Product Manager at the Wikimedia Foundation. "By renewing this partnership will go a long way in ensuring that they have reliable information at their disposal. We welcome this development and look forward to growing stronger in this partnership."
Tracy Roberts, Editorial Director at Taylor & Francis, commented, "Taylor & Francis shares Wikipedia's belief in the positive impact of sharing knowledge, which is why we were keen to continue supporting the work of their dedicated editors."
Roberts added, "Wikipedia is often the first resource that people turn to when they want to find out about a new topic, so it is vital that entries reflect the latest evidence-based thinking that can be found in Taylor & Francis journals. Up-to-date citations also enable interested readers to follow up on those references and to explore in more depth the topics that excite them. We're already looking into options for further extending this partnership."