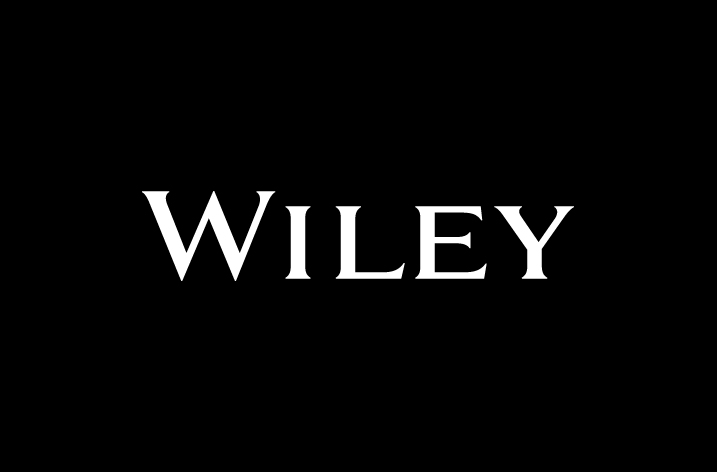 Wiley (NYSE: WLY), one of the world's largest publishers and a global leader in scientific research and career-connected education, and Aries Systems Corporation, a leading technology provider of workflow management solutions, have formalized their partnership to deliver more robust support solutions and services for academic and scholarly publishers.
The agreement formalizes the ongoing collaboration between Aries Systems and J&J Editorial, part of Wiley Partner Solutions, to better serve publishers using Aries' Editorial Manager® (EM) and ProduXion Manager® (PM), the leading peer review and production workflow management systems. Both new and existing EM/PM customers will be able to leverage Aries' expertise in step with J&J Editorial's ability to translate system capabilities into practical solutions for an enhanced workflow, user experience, and scholarly output. Expert services include smooth journal migration management, custom workflow design and implementations, editorial office training and onboarding, reporting optimizations, and more. J&J Editorial's resources, which will be conveniently offered in a tiered package approach, will act as an extension of Aries' existing global, in-house Client Services team.
"Our relationship with Aries Systems over the past several years has delivered strong results for a number of organizations during our time working together," said Jenn Deyton, Wiley Senior Director. "Our long history of partnership makes it easier to leverage our combined capabilities to support the research ecosystem and continue our shared success in the future."
"Aries is thrilled to welcome J&J Editorial resources to our repertoire. Our partnership is a testament to our combined commitment to delivering a superior customer experience to match our best-in-class software offerings", said Ryan Walther, Aries Senior Director of Client Services. "Expanding our range of services and solutions will allow us to keep pace with growing customer needs and raise the customer experience to the next level, driving advancements across the scholarly publishing landscape."
Wiley Partner Solutions provides market-leading solutions and services to help associations, scientific publishers, societies, and corporations transform their business strategies and publishing processes in the open research era. This formalized engagement reflects Wiley's commitment to working across and throughout the research publishing industry to help partners scale, collaborate, and accelerate their publishing programs, while supporting the value chain of scholarly publishing. The addition of J&J Editorial to Aries' extensive Partner Program introduces supplemental opportunities to prioritize the needs of publishers and the communities in which they serve.