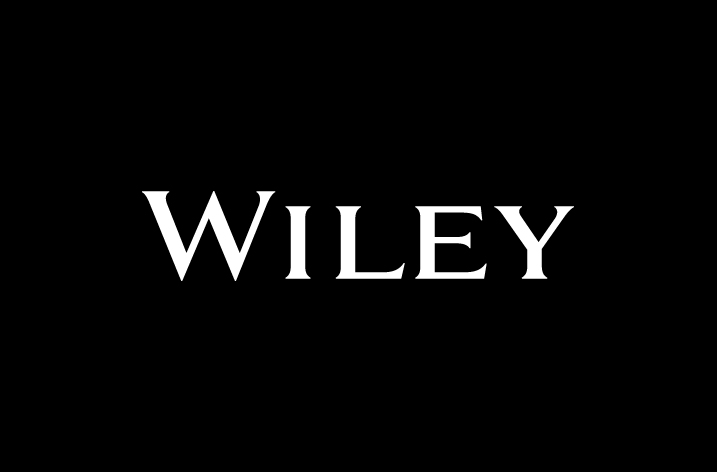 John Wiley & Sons Inc., a global leader in research and education, and Bibsam, a consortium of 85 higher education and research institutions, announced a combined open access and subscription agreement that will take effect January 1, 2020. This 3-year agreement will provide 45 participating Swedish institutions with continued access to Wiley's subscription journals and enable their affiliated authors to publish open access articles in Wiley's fully gold and hybrid journals. This partnership advances open research and discovery to create more impact for scholarly research.
"The agreement between the Bibsam consortium and Wiley means that we can look forward to many more open access publications from Swedish researchers. It is an important step in our transition to open science. The fact that the agreement covers reading as well as publishing in both hybrid and fully open journals gives us better control over future expenses," states Astrid Söderbergh Widding, President of Stockholm University, chair of the negotiating group and the Bibsam Consortium's steering group.
"Our partnership with Bibsam continues to be an example of how collaboration moves us forward," said Judy Verses, Executive Vice President of Wiley Research. "Both Wiley and Bibsam are devoted to enhancing openness in research and we are honored they've chosen us as their partners."
As part of the agreement, all eligible researchers and students will be automatically identified and notified of the opportunity to publish open access through their institutional connection, at no additional charge. The 45 eligible institutions will also have access to a distinct open access account dashboard for easy administration of their account, quick article approval and in-depth reporting.