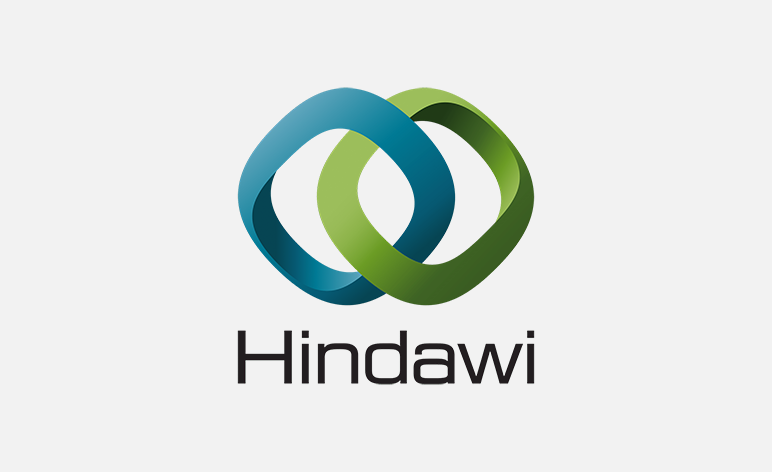 Open Access Week is the perfect time to announce that Wiley and Hindawi have expanded their Open Access publishing collaboration. Today's announcement adds four new journals to the nine currently in the program.
This partnership is a great example of how Open Access is a powerful enabler of the Open Science landscape.CLICK TO TWEET
With Open Access becoming the shared vision of a number of governments worldwide and a particular focus within some European research funders, this expanded collaboration allows both Wiley and Hindawi to support the ongoing development of high-quality open access titles, as well as giving authors additional options for where and how to publish. This partnership is a great example of how Open Access is a powerful enabler of the Open Science landscape, supporting a more open and exciting global landscape of sharing and connecting to maximise the impact of research for future generations.
Natasha White, Open Access Product Marketing Director, Wiley, said "Wiley embraces open research as the next era of scholarly communication and supports the ambitions of all community stakeholders, including researchers, societies, funders and institutions. Our partnership with Hindawi is a great example of how we are meeting these needs, transitioning more journals to open access where we can and offering greater author choice."
This Wiley-Hindawi collaboration began in 2016 with the conversion of nine Wiley subscription journals to Open Access published by Hindawi under a joint Wiley-Hindawi brand. Hindawi runs the editorial and production workflow for each of these journals, which are then hosted on the Hindawi website.
The newly launched journals are:
Advances in Polymer Technology
Journal of Interventional Cardiology
All content will continue to undergo a robust peer review process, ensuring the high quality of material published in these journals.
Each of the journals will be supported by Article Processing Charges (APC), allowing the content to be openly accessible and reusable by anyone, anywhere in the world. Every effort has been made to keep these charges affordable whilst still supporting high editorial and production standards. To further assist researchers, waivers are available to authors from Low and Lower-middle-income countries (a full list of countries can be found here).
"The first journals launched under the Wiley-Hindawi brand have proven that a transition to Open Access is not just a path to sustainability, but can provide significant growth," said Richard Bennett, Hindawi's Chief Commercial Officer. "It is very rare that a program can deliver benefits for both publishers and researchers but this is what has been achieved through this collaboration. We are extremely proud that Wiley continues to value their collaboration with Hindawi and we are very excited to be able to share future successes with them." A list of all titles in the Wiley-Hindawi partnership can be found here.