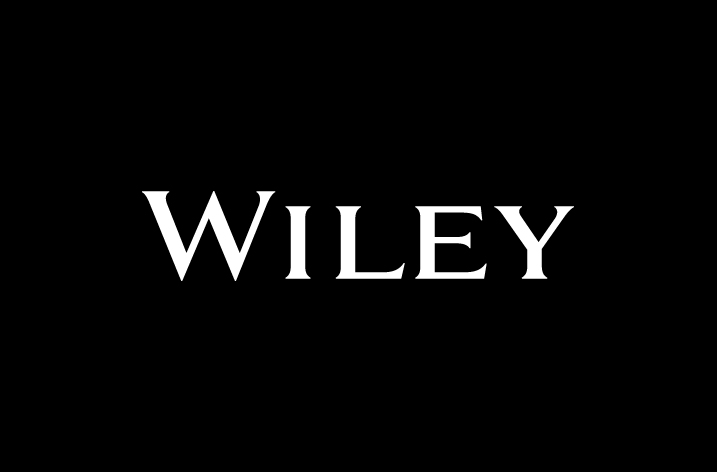 Wiley ChemPlanner has been selected as one of the five LAUNCH: Smarter Chemistry Innovation Challenge Innovators. LAUNCH was founded by NASA, the U.S. Agency for International Development, the U.S. Department of State and NIKE, Inc. The LAUNCH: Smarter Chemistry Challenge aims to identify the most innovative technologies that shift problem solving in chemistry away from the traditional model and towards data-driven, predictive design.
Wiley ChemPlanner is a state-of-the-art workflow product that helps chemists find the best selection of diverse and viable routes for their synthesis. Its unique combination of predictive reactions and curated information delivers the best of both worlds – computer-aided synthetic design backed by millions of empirical reactions. Wiley ChemPlanner has the potential to help pharmaceutical chemists improve efficiency and creativity while synthesizing molecules.
As one of the five LAUNCH: Smarter Chemistry Innovation Challenge Innovators, the Wiley ChemPlanner team is now part of the LAUNCH network, which is a group of chemistry industry experts, business and governmental leaders focused on bringing disruptive new technologies to market and growing them thereafter, with the ultimate aim to "disrupt the chemistry status quo". ChemPlanner will be officially introduced to the LAUNCH network by Richard Threlfall at the LAUNCH Circular Economy Forum, which will be held at Nike World Headquarters in Portland, Oregon on March 2nd-3rd.
"We're excited and proud to have the opportunity to share our vision of the future of organic synthesis with some of the world's most innovative thinkers. Becoming part of the LAUNCH network is recognition of the hard work of the ChemPlanner team in bringing such a transformative technology into the mainstream, and this fits perfectly with our overall goal of improving the lives of researchers worldwide," said Jay Flynn, SVP & MD, Research Publishing, Wiley.