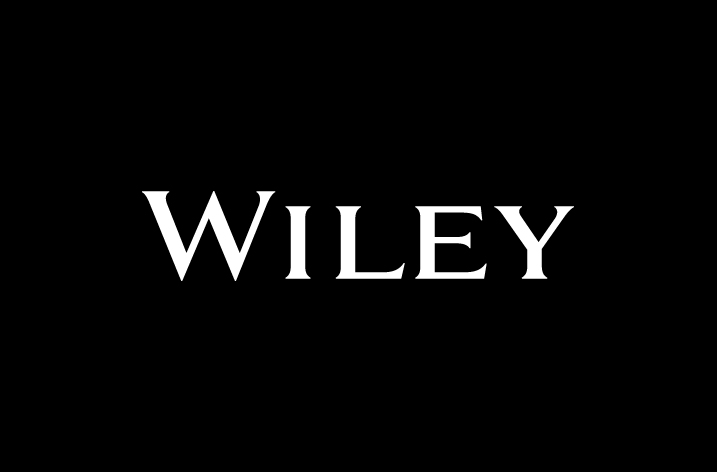 John Wiley and Sons Inc. 
today
launched a comprehensive program to partner with leading content platform providers to make it more affordable and easier for students to purchase their Wiley course materials, as part of their tuition and fees. Wiley Inclusive Access, in partnership with Barnes and Noble College, Follett, Red Shelf and VitalSource enabled campus stores, not only saves students more than 60% off the cost of a bound text, but also provides valuable first-day of class access. In a study by Vital Source, 63% of students who had their textbooks with them on the first day of class completed the course, while only 29% of the students who showed up without the materials finished the course.
Instructors at participating campuses, like University of Tennessee at Knoxville, who enroll in Wiley's inclusive access program pass along discounts on WileyPLUS and Wiley eTexts to their students. Wiley's partnership with the University of Tennessee at Knoxville's VolShop, powered by VitalSource, has helped grow their inclusive access program and extend the benefits of the program to more and more students and faculty each term.
Shirley Streeter, Assistant Director of the University of Tennessee at Knoxville's campus store, Volshop, reported, "Wiley has proven to be a valuable partner in the growth of our inclusive access program. They made a promise that they would support our efforts and offer affordable pricing for our students. Not only did they keep their promise – they exceeded our expectations.Their leadership, representatives and products are essential in the continuing success of our program." Students and instructors have also been very pleased with Wiley Inclusive Access as evidenced by the instructor participation doubling in the last year and student participation rate growing to 90%.
Dr. Mike Hale, Vice President of Education, VitalSource comments "We are proud to collaborate with Wiley and the University of Tennessee at Knoxville's VolShop to power Inclusive Access. Our tools help level the playing field for students by reducing costs and ensuring that all students have their required learning materials on day one."
Another key partner for Wiley is Red Shelf, who currently serves over 600 campuses in the United States. Tom Scotty, Chief Operating Officer of RedShelf commented, "RedShelf greatly values its deep partnership with Wiley, and we've been excited to drive improved affordability and access for students together through inclusive access programs. By aligning our marketing and sales operations, together we ensure that instructors using Wiley products can be easily transitioned into the RedShelf Inclusive program."
"We're proud of the high-quality solutions we provide to the markets we serve, and inclusive access programs are helping make those solutions even more affordable," says Tim Stookesberry, Senior Vice President for Wiley Higher Education. "We're thrilled to be able to work with our partners to bring these programs to our customers."