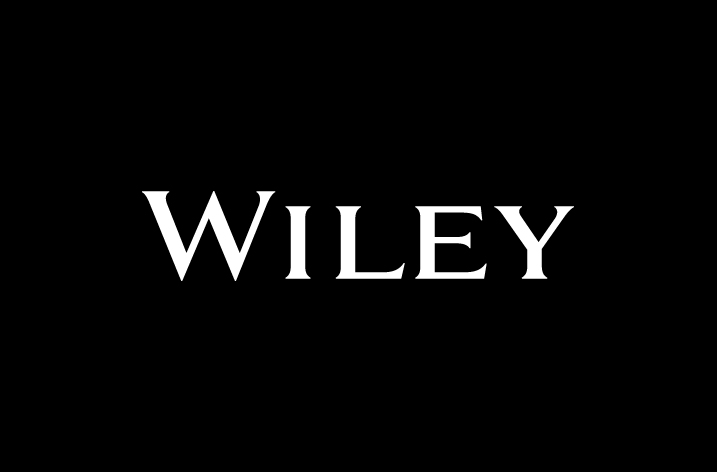 John Wiley and Sons Inc., 
today
announced a new partnership with
World Scientific Publishing
, a leading international independent publisher of books and journals for the scholarly, research and professional communities. The partnership will provide access to Wiley's library of over 8,000 digital textbooks increasing to over 9,000 including the World Scientific collection in Asia. There are 10 subject areas that include Science, Technology, Engineering and Mathematics (STEM) and Business, Finance and Accounting.
The strategic partnership, which commenced in March 2018, aims to boost both the quality and quantity of digital content for students and faculty members of higher education institutions and libraries.
"We're very excited to include World Scientific's trusted academic content in Wiley digital resource library," said Mr. Joel Hollenbeck, VP of Sales, Wiley. "Our team is passionate about transforming teaching and learning, making it more accessible, equitable, affordable and effective – and adding World Scientific's content into our library will further help us serve the academic community."
Mr. Max Phua, Managing Director, World Scientific, said, "This collaboration provides World Scientific's higher education content in undergraduate and graduate textbooks and accompanying instructor resources a greater reach to major Asian countries. We look forward to deepening this partnership going forward."
In addition to expanding Wiley's digital repository, the exclusive partnership also offers learners and educators more value by providing expertise in digital delivery specifically for higher education organizations and libraries. The countries within Asia that will benefit from this affordable access will include Singapore, Malaysia, Indonesia, The Philippines, Taiwan, Thailand, South Korea, Hong Kong, Brunei, Vietnam and Japan.
The partnership will provide higher education organizations and libraries with a wide range of e-textbooks for academic, research and professional development. The digital access models provided by Wiley will help to improve affordability, equity and support digital transformation and learning effectiveness.