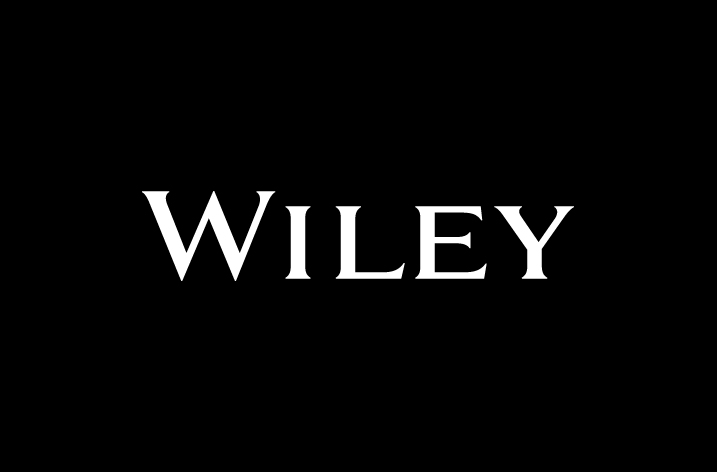 John Wiley and Sons Inc., a global leader in research and education, is making all current and future research content and data on the COVID-19 Resource Site available to PubMed Central, the archive of biomedical and life science at the US National Institutes of Health's National Library of Medicine. The research content is accessible in other publicly funded repositories, such as the World Health Organization (WHO) COVID-19 database and Wellcome Trust, for as long as needed.
The content is licensed so that researchers can apply text and data mining plus artificial intelligence techniques to maximize the usability of new coronavirus research as it's published.
Judy Verses, Executive Vice President of Research says, "As the COVID-19 crisis continues, Wiley and its society partners are devoted to doing all we can to aid in the global response by delivering relevant research to scientists and practitioners on the front lines of the fight against this pandemic. A whole-of-system effort is critical, and we pledge to continue to join forces with the global community to advance research and support patient care."
In early February, Wiley launched its COVID-19 Resource Site with free information that is updated daily with the latest research on the virus and includes links to more than 5,000 articles. Wiley, in partnership with Atypon,have also launched anAI-driven real-time Scitrus feedaggregating the latest research, preprints, and news on COVID-19.