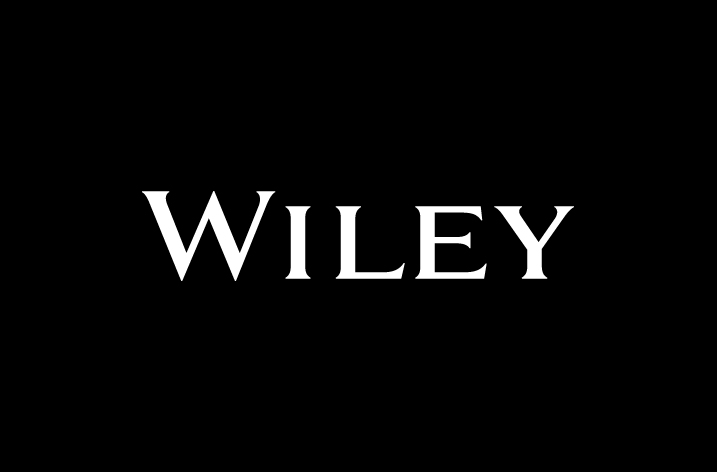 John Wiley and Sons Inc., is now inviting original research articles for two newly formed open access journals, Genetics & Genomics Next and Neuroscience Next. The journals are led by esteemed Editors-in-Chief who will publish the highest quality, most impactful and groundbreaking research while embracing open research practices. The premier journals will lead Wiley's continued push for open research with tailored editorial guidance and transparent decision-making.  
Wiley's Research Chief Product Officer, Jay Flynn, comments, "the Next journals signal Wiley's focus and commitment to researchers and open publishing. We are excited to have these journals lead our growing open access portfolio."
"Neuroscience as a scientific discipline is continually evolving and expanding," said Min Cho, Editor-in-Chief, Neuroscience Next. "We will seek out studies that anticipate and open new lines of research." Neuroscience Next invites research in all disciplines of neuroscience, encompassing studies of formation, function or dysfunction of the nervous system at all levels. The journal will also seek research that fuses neuroscience to other disciplines in the life and physical sciences.
Myles Axton, Editor-in-Chief, Genetics & Genomics Next adds, "researchers in genetics and genomics have always embraced reproducible research and data because these underpin life, health and agriculture. We will give proper credit to the diverse and brilliant researchers in our open, transparent journal."Genetics & Genomics Nextwill publish articles and resources of the highest interest and value, forward-looking perspectives to inspire the field, and analyses to provide credit for data reuse.
Oxford University Professor John A. Todd, who is a member of the Editorial Advisory Board of Genetics & Genomics Next notes, "data sharing and open research are key to accelerate translating genetic knowledge about the causes of common and rare diseases to the clinic and in drug development."
The first two Next journals will explore and exemplify the ways Wiley incentivizes and optimizes the reporting of open research. They will exhibit transparency in both research content and the editorial process. As part of this process, the editors will make active and objective decisions and closely collaborate with external community reviewers and expert advisors to provide the best author services possible.