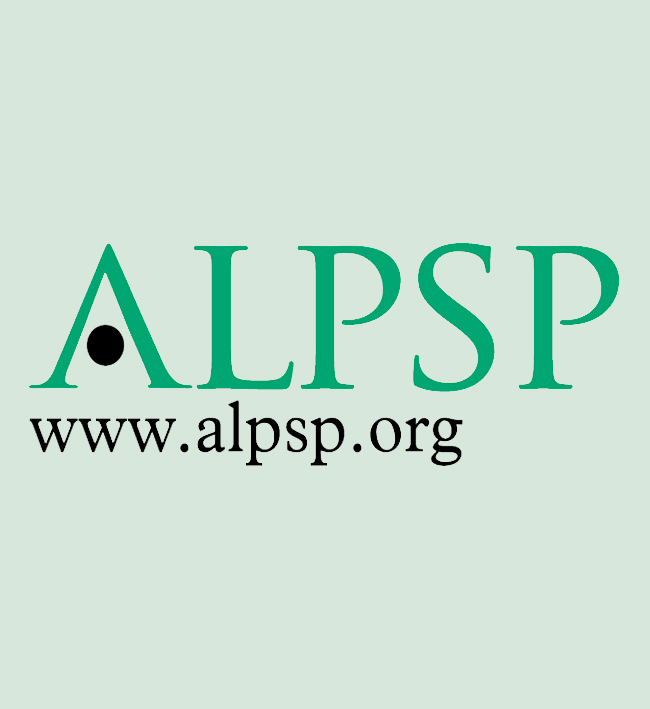 The winners of the 2011 ALPSP Awards were announced at the ALPSP International Conference Dinner on Thursday 15 September.
ALPSP Award for Contribution to Scholarly Publishing 
The Council of ALPSP was delighted to make this award to Cliff Morgan of John Wiley & Sons. Cliff has worked in publishing for over 36 years, during which time he has been closely involved in special projects in the fields of digital preservation, funder mandates, article metrics, legal deposit and article versioning. He has used his extensive knowledge and experience to the benefit of both commercial and not-for-profit publishers through his longstanding involvement with and commitment to the work of ALPSP, the PA, the STM Association, COUNTER and JISC.
ALPSP Award for Publishing Innovation 
The winner was Your Better Life Index by the OECD. This interactive tool presents statistics and raw data sets in a new and accessible way, and has quickly achieved increased awareness and usage of OECD publishing content.
A Highly Commended Certificate was awarded to Berg Fashion Library from Berg Publishers. This ambitious project involved creating a complex fashion taxonomy and employing intuitive navigation and strong visual design to meet the needs of the fashion and artistic community.
Also shortlisted were: F1000 Posters from the Faculty of 1000 and SCM6 by Silverchair Information Systems.
ALPSP Award for Best New Journal 
The winner was Chemical Science, published by RSC Publishing. Launched to present high quality cutting edge research across the chemical sciences, it has achieved swift success. There are very close links with the community and the journal is clearly defined by the science and the user.
A Highly Commended Certificate was awarded to Bioanalysis published by FutureScience Ltd. The journal has seen rapid success, with growth both in subscription and advertising. The interactive Bioanalysis Zone website is being used to build stronger links with the community.
Also shortlisted were: Celebrity Studies, published by Routledge, Taylor & Francis and Nature Communications, published by Nature Publishing Group
About the Awards 
ALPSP Award for BEST NEW JOURNAL – open to any peer-reviewed journal launched in the last 1-3 years. The judges consider the main aspects of the journal including its launch: market research, editorial strategy, marketing and commercial success.
ALPSP Award for PUBLISHING INNOVATION – in recognition of a truly innovative approach to any aspect of publication. Applications are judged on their originality and innovative qualities, together with their utility, benefit to their community and long term prospects.
Panel of Judges for Publishing Innovation & Best New Journal and Publishing Awards. 
Hazel Woodward, University Librarian & Director of Cranfield Press (Chair)
Stephen Ball, Senior Lecturer in Publishing, The Oxford International Centre for Publishing Studies and Assistant Editor, The Political Quarterly 
Richard Gedye, Director of Outreach Programmes, STM
Hugh Look, Senior Consultant, Rightscom
David Smith, Business Innovations Manager, CABI
Mark Ware, Director, Mark Ware Consulting