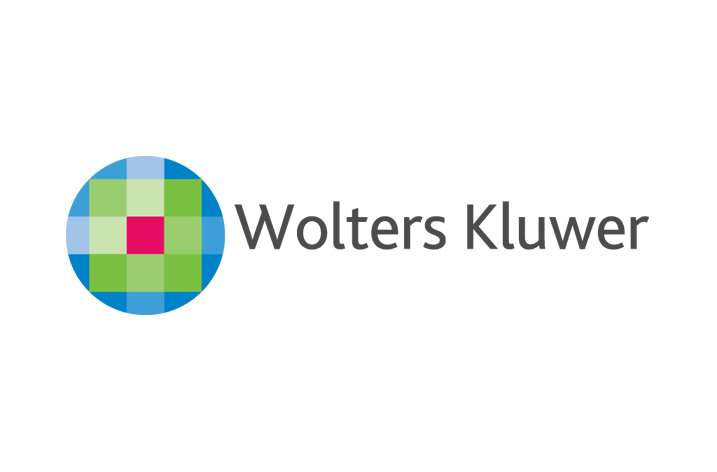 Wolters Kluwer, is pleased to announce that it was selected by the IJS Publishing Group to publish its open access journal, theInternational Journal of Surgery Oncology (IJS Oncology).
IJS Oncology is a peer-reviewed, open access journal seeking to publish articles focused on the broad field of oncology, including surgical, medical and radiation oncology. The journal aims to publish basic science, clinical and translational articles.IJS Oncology will provide rapid submission to decision times whilst maintaining a high quality peer-review process.
"We're delighted to partner with Wolters Kluwer to publish IJS Oncology. The journal now has a dedicated forum with which to attract oncology articles from an international audience searching for a home for their best work. Being open access ensures that we'll have the broadest possible access and readership," said Dr Riaz Agha, Managing and Executive Editor.
IJS Oncology has launched at quite an exciting time. Developments in the newest oncology paradigms have a long way to go. Both patient volume and research in this field are increasing rapidly as are diagnostic and prognostic tests, targeted treatments and new practice patterns.
Professor David Rosin, Editor-in-Chief of the new journal commented: "As former President of the British Association of Surgical Oncology-Association of Cancer Surgeons, I am privileged to become Editor-in-Chief of this new journal. Oncology is an exciting and challenging field.  To conquer cancer it is imperative that we pull together and pool our knowledge. This journal provides that interdisciplinary opportunity for information exchange at the highest level.
"We are proud to add IJS Oncology to our Lippincott Williams & Wilkins portfolio as a gold open access journal covering new and important areas of oncology research," said Jayne Marks, Vice President, Global Publishing for Wolters Kluwer, Health Learning, Research & Practice.
Authors and reviewers will have access to an enhanced and streamlined electronic manuscript submission, review, and tracking process. To learn more visit http://www.editorialmanager.com/ijsoncology/default.aspx.