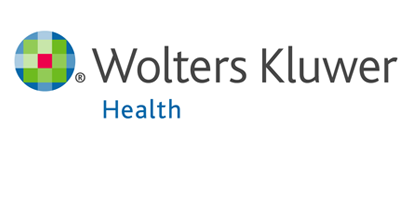 Wolters Kluwer, a market-leading global information services company focused on professionals, today announced that it has sold its pharma-related Healthcare Analytics business to private equity firm Symphony Technology Group (STG).
CEO and Chairman of the Executive Board of Wolters Kluwer Nancy McKinstry has said that "the sale of our pharma-related business is part of our strategy to focus on our core health markets and accelerate growth by providing innovative solutions to clinicians globally."
"After conducting a thorough process, the sale to STG is a perfect fit for Healthcare Analytics, its customers and employees," said Bob Becker, CEO and President of Wolters Kluwer Health. "STG and its portfolio companies bring deep expertise in technology and analytics as well as a strong commitment to the pharmaceutical industry."
Healthcare Analytics is a leader in comprehensive patient and physician-level prescription and usage data to the pharmaceutical industry. STG's portfolio companies capture high value data around physicians' treatment decisions in response to pharmaceutical promotion.
This sale is part of the divestiture program of Wolters Kluwer's pharma-related assets, originally announced in July 2011. The Healthcare Analytics unit was reported as part of discontinued business in Wolters Kluwer's 2011 results. While terms of the sale were not disclosed, Wolters Kluwer will retain a minority interest in a newly created STG entity going forward as part of the agreement.