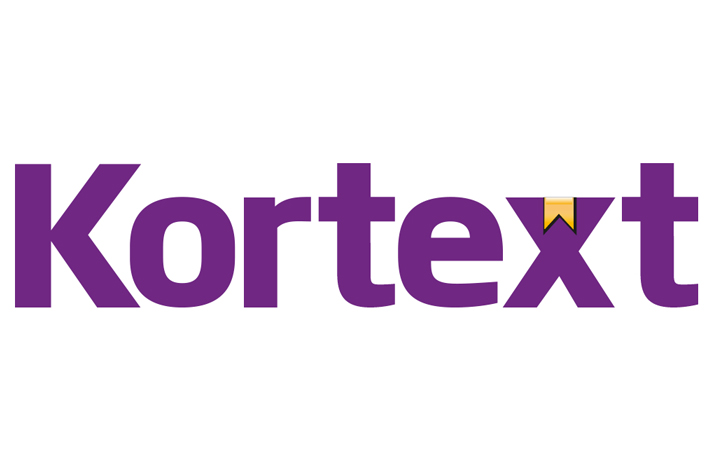 Kortext, the UK's leading digital textbook platform and World Scientific Publishing Company (WSPC), an international leading publisher, have signed an agreement that will see 1,200 WSPC titles available in digital format on the Kortext platform.
Through this agreement, the two companies are making it easier for students to access important scientific content from a world-leading publisher. Many of WSPC's books are recommended texts; often adopted by university academics as core reading, further reading or a source of secondary research. These titles span across the hard and soft sciences, including the fields of social sciences, business and management, engineering, physics, mathematics, chemistry, medicine, nanotechnology, biomedical sciences, materials science, computer science and environmental science, amongst others.
Kortext is a cloud-based platform, with apps that allow students easy online and offline access to a wide range of digital content. Using any device (laptop, tablet, smartphone or PC), students can study smarter with advanced features such as full-text search, notes, highlights, as well as group share, which allows students to collaborate on modules or projects.
"I'm delighted that World Scientific titles will now be available on the Kortext platform," said Andy Alferovs, managing director, of Kortext. "We are committed to working with leading academic publishers, like World Scientific, to ensure our customers have access to the right content."
"Working with Kortext will allow students and lecturers to easily access our content," said Mr Max Phua, managing director of World Scientific Publishing Company. "The convenient access and enhanced functionality that Kortext offers, combined with our world-leading content will bring about the enhancement and enrichment of the student learning experience."