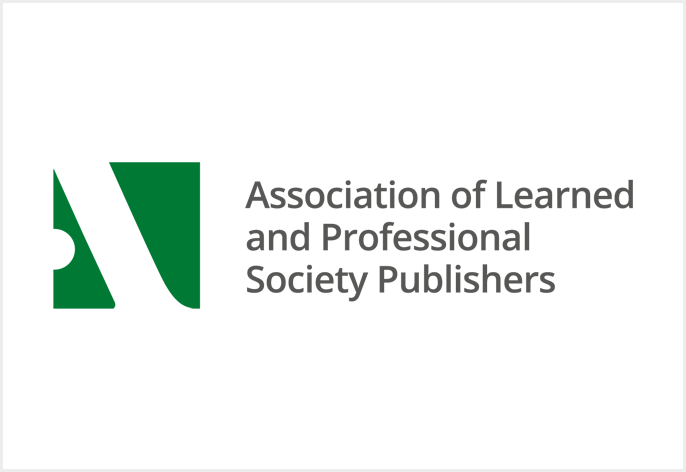 The global Open Science movement is an essential cornerstone of the UN's Sustainable Development Goals (SDGs); ensuring the accessibility and reproducibility of scientific research, and the inclusivity of global education models, the advancement of Open Science is a matter of paramount importance for every nation.
The Arab states have the resources and capabilities to lead this vitally important global shift towards more accessible, sustainable, and inclusive research and education models.
The Knowledge E Foundation is partnering with UNESCO, Khalifa University, the UAE Ministry of Education, and the UAE Ministry of Youth and Culture to promote the advancement and adoption of Open Science policies and practices within research communities and research institutions across the Arab region.
The United Arab Emirates (UAE) is a strong advocate of Open Science practices as part of its wider commitment to sustainability and the SDGs, and continuously promotes the accessibility and dissemination of scientific knowledge. With COP28 approaching, the UAE has a prominent role in nurturing global cooperation for a greener, more sustainable future, showcasing its ability to drive and build on the region's sustainable practices, with Open Science playing an important role.
One UAE-based non-profit initiative furthering this movement is the Forum for Open Research in MENA (F.O.R.M.), which aims to support the development and implementation of Open Science policies and practises in research communities and research institutions across the Arab region. F.O.R.M. is focused on empowering libraries, higher education institutions, research councils, and policy makers through activities, projects, and resources that serve the needs of local research communities. As part of this, each year F.O.R.M. organises the Annual Forum where librarians, researchers, government policy makers, universities, and international experts can come together to discuss and debate key themes and issues relating to the advancement of Open Science across the Arab world.
This year's Annual Forum will be held in Abu Dhabi from October 23rd to 25th in partnership with UNESCO, Khalifa University, the UAE Ministry of Education, and the UAE Ministry of Youth and Culture. With over 70 presenters from across the world discussing key aspects of the region's Open Science developments, in 22 high-impact sessions, the Annual Forum will also feature keynote addresses by prominent figures. His Excellency Dr. Ahmad Belhoul Al Falasi, the UAE Minister of Education, will deliver the inaugural keynote, setting the stage for numerous engaging talks to follow, including keynotes from Dr. Salvatore Aricò, the CEO of the International Science Council, and Heather Joseph, the Executive Director of SPARC.
Moreover, this year, as part of the Annual Forum, F.O.R.M. and the Knowledge E Foundation are collaborating with UNESCO to bring together key policymakers from all the Arab States to explore the possibility of establishing a new non-governmental Arab Association for Open Sciences in higher education. By convening at this distinguished event to exchange insights and expertise, industry leaders, government officials, and specialists act as global agents of change, contributing to a more Open Arab region and a more knowledgeable world.
'F.O.R.M. aims to chart a clear and sustainable path forward for the open science movement, guiding stakeholders toward a future where openness and accessibility are foundational principles, rather than mere concepts.'
Kamran R. Kardan – Founder of the Knowledge E Foundation
A catalyst for positive action, we work with key stakeholders to develop and implement a pragmatic programme of activities and resources, designed to facilitate the exchange of actionable insights and the development of practical policies. As our membership grows and our network expands, we hope to be able to make a tangible, sustainable contribution to the Arab region's research communities.
Emily Choynowski – Director of Operations and Chief Organiser for F.O.R.M.