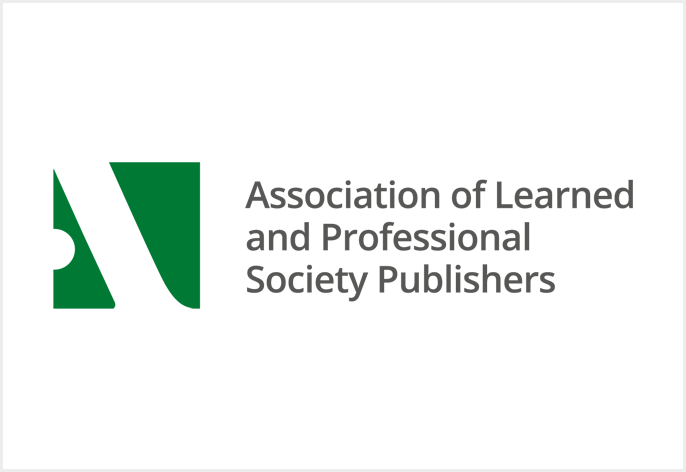 The ALPSP Annual Conference and Awards 2021 is to be run as a virtual event for the second year running under the key themes of 'Discoverability and Accessibility' and 'The Great Reset: Scenario planning for life after COVID.'
Three-day virtual conference: 15-17 September
Keynote speaker: Harlan M. Krumholz, Yale Center for Outcomes Research and Evaluation
Early Bird discounted rate ends on 31 May.
International trade body, the Association of Learned & Professional Society Publishers (ALPSP) reveals its three-day programme will kick-off on Wednesday 15 September opening with the ALPSP Awards for Innovation in Publishing finalists and the keynote presentation. For 2021, ALPSP is delighted to welcome Harlan M. Krumholz, Yale Center for Outcomes Research and Evaluation (CORE) who will present the keynote on 'medRxiv: COVID Fad or Real Innovation in Clinical Research?'
Wayne Sime, Chief Executive of ALPSP commented:
"After a difficult year for many of our members, we are excited to bring together the scholarly publishing community and build on the success of our last virtual conference. Our Programme Committee has been working hard alongside the ALPSP team to put together an excellent event with expert speakers from different regions and disciplines in the sector."
Discoverability and accessibility will be the overarching theme for day two on Thursday 16 September, with three sessions covering 'Accessibility is good for business,' What about books?' and 'Exploring Discoverability.' 
On Friday 17 September, the focus will be 'The Great Reset: Scenario planning for life after COVID.' Sessions will include speakers discussing: 'Scholarly communications: evolution or revolution?', 'Which Business Models will Prevail?' and 'Changes in Scholar and Researcher Behaviours.'
The conference will conclude with the announcement of the winner(s) of the ALPSP Awards for Innovation in Publishing 2021, and all delegates will have the chance to network with the community in regular breakout sessions throughout the whole event.
The ALPSP Annual Conference, now in its 13th year, provides a friendly forum in which to share information and knowledge, learn about new initiatives and engage in open discussion on the challenges and opportunities facing the scholarly publishing industry. As part of its commitment to make the conference more widely accessible, ALPSP is offering 20 free places to students/early careers and other publishing professionals who do not have access to funding. To apply, find out more on our website.
ALPSP would like to thank the 2021 conference sponsors: Publishers' Licensing Services, Wiley, Silverchair, Aries Systems, Cadmore Media and Copyright Clearance Center.
To book your place, visit the ALPSP conference website. Early Bird rates end 31 May, and group discounts are also available for ALPSP members.