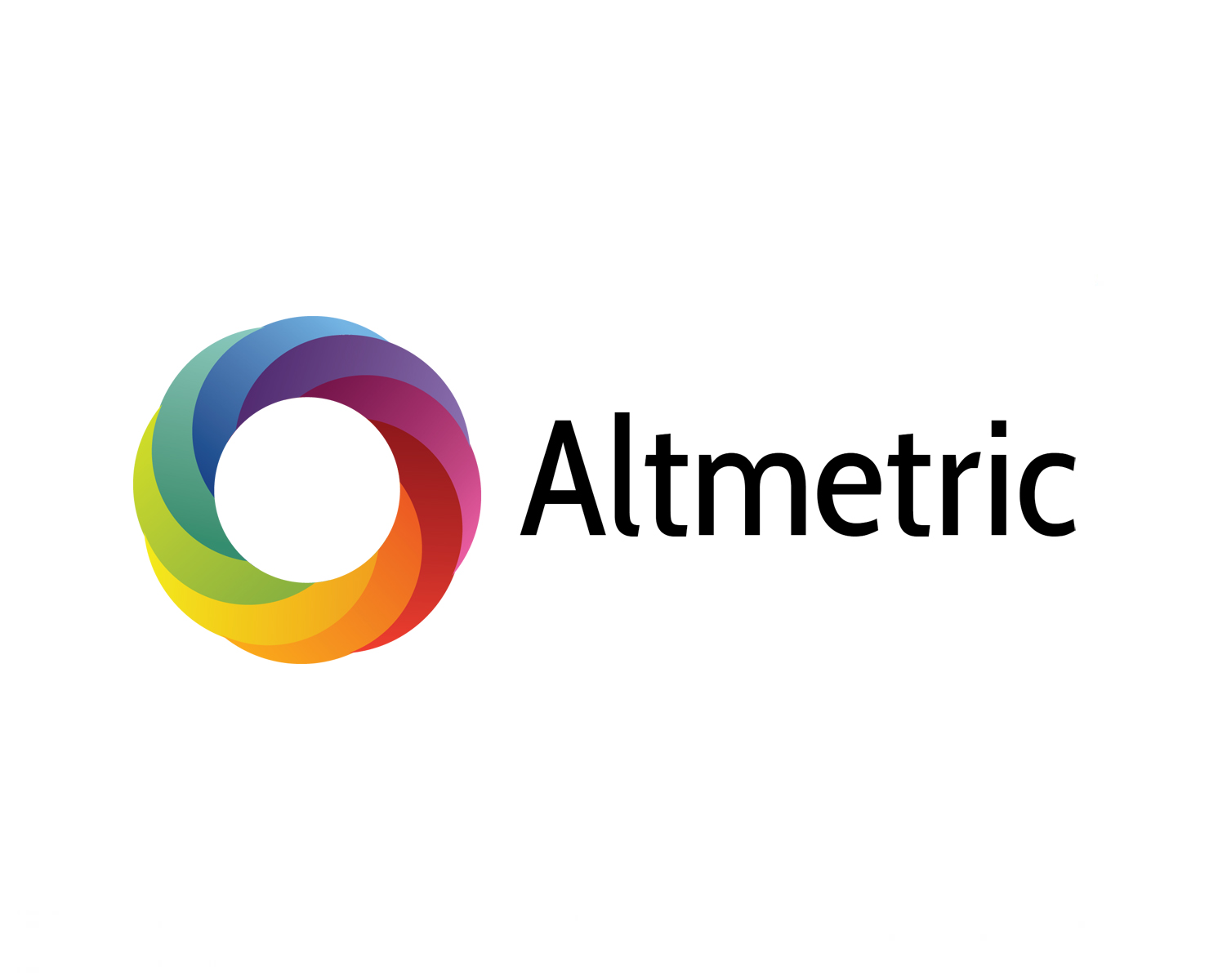 New integration helps readers gain insights into how scientific research is being shared and discussed online

Data science company and alternative metrics provider Altmetric today announced that its data have been integrated into Meta, allowing users of the platform to gain quick insights into how the community is sharing and discussing published research.
Meta, a free service from the Chan Zuckerberg Initiative, is a platform that uses artificial intelligence to help scientists read, analyze, prioritize, and draw insights across tens of millions of scientific papers.
Meta identifies the most relevant and impactful studies in a scientific area and finds patterns in the literature on a scale that no human being could find alone. This helps scientists learn about developments relevant to their research interests in real time, accelerating the pace of science. Now, with the integration of Altmetric data, users can understand the global consumption of research outputs across the web, including mentions in the mainstream media, as well as where they are shared and discussed via online tools and communities such as Twitter, Wikipedia, F1000, Facebook, Reddit, and Mendeley.
The information from Altmetric has been directly inserted into Meta's "feeds", AI-powered streams that Meta members use to follow concepts, people, genes, diseases, and more.
Speaking about the integration, Altmetric's CEO Kathy Christian said "We're very pleased that Meta has chosen to work with Altmetric to offer their users a broader view on the impact of published research. Our information about online attention and discussion of scholarly content will help their users get a broader view on the influence of published studies, and is critical for introducing increased transparency to the research and dissemination process."
"Altmetric data provides a unique window into a paper's reception, particularly in the moments immediately after its release, and often long before citations accrue," said Sam Molyneux, co-founder and General Manager of Meta. "We are pleased to integrate these insights into the Meta platform, to help researchers more quickly identify and prioritize new advances."
The Altmetric data is live in Meta now, and further detail can be seen in this short video.