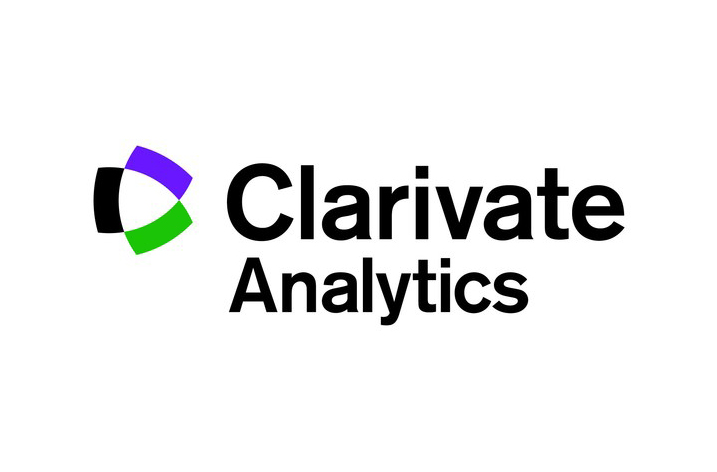 Clarivate Analytics today announced that Annette Thomas, former Chief Executive Officer of Macmillan Science and Education, and most recently Chief Scientific Officer and global head of Springer Nature's research business, was appointed to the company's Board of Directors.
"Annette has an industry-wide reputation for creating long-term sustainable growth by fostering innovation and taking a customer-led approach," said Jay Nadler, CEO of Clarivate Analytics. "I'm delighted that she is joining our Board at a critical time as we accelerate investment and growth as an independent company."
Thomas currently serves as a Trustee and board member of The Yale Corporation, the governing board and policy-making body for Yale University. Thomas's career spans nearly 25 years in scientific and educational publishing—she began her career as a cell biology editor for Nature, before being appointed Managing Director of Nature Publishing Group, followed by Chief Executive of Macmillan Publishers Ltd. and then Chief Executive of Macmillan Science and Education. For over 15 years, she was at the helm of Nature, transforming it from a handful of scientific, print-based magazines into one of the most highly regarded, digitally-focused research information groups in the world.
During her tenure at Nature and Macmillan, Thomas expanded the group globally and diversified the business. An early advocate of open access, she drove Nature's developments in this area, including creating a separate, open access-dedicated business division to accelerate the growth of Nature Communications, Scientific Reports and the Nature Partner Journals program. In 2010, she created Digital Science in order to harness the power of data and technology-enabled tools to improve workflows and outcomes for researchers, institutions, funders and publishers.
She later oversaw the successful transition of the Macmillan businesses into Springer Nature when the company was created, following a merger between Macmillan and Springer in 2015. As Chief Scientific Officer and global head of Springer Nature's research business, Thomas set the strategic roadmap for the new company.
"Clarivate Analytics and its predecessor companies, has been a leader across the entire information services landscape for decades and I am honored to join the Board," Thomas said. "It is a very exciting time in the industry and it will be a pleasure working with this exceptional team, who are passionate and committed to taking innovative approaches to solving customers' most pressing needs. I am looking forward to sharing my experiences and contributing to the future direction and growth of this global leader."
Thomas started her career as a scientist, receiving undergraduate and doctoral degrees in Biochemistry, Biophysics and Cell Biology from Harvard and Yale Universities. She has also served as a member of the Board of Scientific Counselors of the National Center for Biotechnology Information (NCBI) and on the Board of Creative Commons. She has been awarded the Kim Scott Walwyn Prize for exceptional women in publishing and is a recipient of the Wilbur Lucius Cross Medal awarded by Yale's Graduate School of Arts and Sciences.