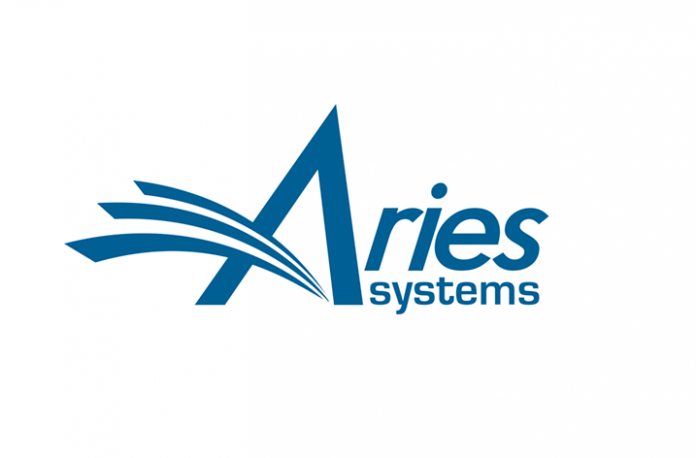 Aries Systems Corporation, a leading technology workflow solutions provider to the scholarly publishing community, and UNSILO, the Denmark based artificial intelligence software developer from Cactus Communications (CACTUS), a technology company accelerating scientific advancement, are pleased to announce their partnership to enable automated technical analysis and screening of manuscripts.
This collaboration will leverage Aries' new manuscript analysis API to integrate UNSILO's Technical Checks, a key component to UNSILO's Evaluate suite of AI tools, with Editorial Manager® (EM), the industry leading manuscript submission and peer review tracking system. UNSILO's Technical Checks tool uses a combination of machine learning, rules, and natural language processing to provide editorial teams and Authors with turnkey access to critical information pertaining to how well manuscripts adhere to set journal guidelines.
Manuscripts submitted into EM will be analyzed and evaluated against several technical metrics to gauge their suitability for the journal. Submissions can be sent to UNSILO manually or automatically by triggered workflow events, such as at submission or Editor assignment. With UNSILO's Technical Check, journal offices can select what they would like to screen for, including correct disclosures, sections within word limits, accurate metadata, language quality, correct use of citations and references. Editors with configured permissions will have access to the analysis directly within EM. This upcoming integration automates manuscript evaluation efforts that editorial staff typically perform when viewing a new submission and approving it for peer review in EM, ultimately reducing costs and saving time.
Thomas Laursen, VP Partnerships, CACTUS said on the partnership, "The pandemic has resulted in increased manuscript submissions during the last 12 months, but publishing staff numbers have not increased. To achieve the new levels of productivity required, publishers are turning to tools that can facilitate and support human judgement. Our automated tools can check a manuscript for problems with structure, missing references, and potential conflicts of interest, leaving the essential decision-making to the skilled human editor. Together with Editorial Manager, we hope to provide these tools to a large proportion of academic publishers to ease the process."
"The use of machine learning technology in scholarly publishing is on the rise," said Jennifer Fleet, Aries Managing Director. "Through our new partnership with UNSILO, we are excited to continue integrating artificial intelligence tools with Editorial Manager to create a more robust system. Upon release, this functionality will streamline manuscript evaluation workflows by providing advanced screening services to journals using EM."
The Technical Check and Editorial Manager integration will become available with the Editorial Manager/ProduXion Manager version 17.0 release.