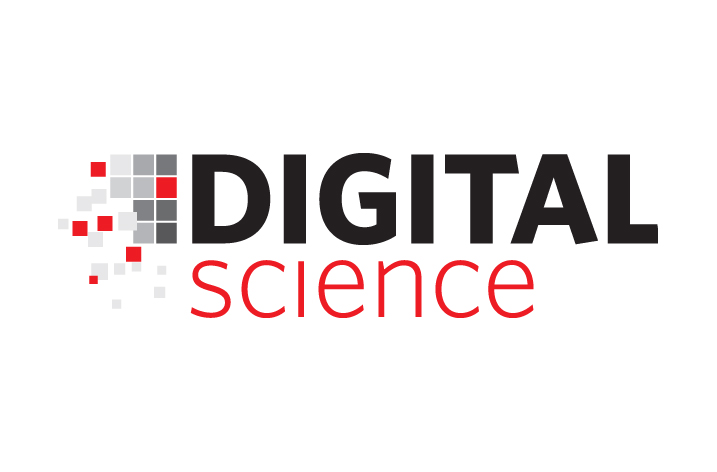 Research industry technology company Digital Science has awarded the first Catalyst Grant of 2018 to a team from Romania aiming to accelerate the research process through their Artificial Intelligence Platform Sci.ai.
The team at Sci.ai have developed an Artificial Intelligence that uses natural language processing and concept extraction to allow for hypothesis validation – in effect, understanding research papers and explaining them to analytics and search algorithms. Researchers can use the platform to save hours of time spent on reading irrelevant results from search engines and research information databases.
"The potential of Sci.ai to enable researchers to test hypotheses through peer reviewed articles, and avoid repetition of existing ideas, is really exciting," said Steve Scott, Director of Portfolio Development, Digital Science. "There can now be tens of thousands of published papers on any research topic, so Artificial Intelligence clearly has a role to play in the future of the research process. Sci.ai will make a huge impact on the way researchers manage the explosion in research data."
An international initiative to develop innovative projects and technologies The Catalyst Grant  offers an award of up to £25,000 or $30,000 for concepts with the potential to transform scientific and academic research. Digital Science is well known for its engagement with the research community, and the grant supports ideas at an early stage of development, without the need for a complete business or development plan.
"Just imagine the pace of biomedical discovery when a scientist possessing deep domain expertise will be able to instantly incorporate relevant findings from all over the world into their research," said Roman Gurinovich, Architect, Sci.ai. "We strongly believe that modern researchers will benefit from exceptional ways to communicate their discoveries and utilize global knowledge. The Catalyst grant and wider support from Digital Science means that we can bring Sci.ai technology to scale and make it widely available."
Jon Treadway, Chief Operating Officer at Digital Science, said: "This round of applications was extremely strong as the Catalyst Grant has become known as the origin of some very successful projects. The award will now include enhanced support from Amazon Web Services Activate, consisting of up to $3000 worth of hosting and infrastructure services, making it even more attractive. There are a lot of good ideas out there and we encourage everyone who was unsuccessful to consider our feedback and apply again."
The next closing date for the Digital Science Catalyst Grant is June 30th, 2018 www.digital-science.com/catalyst-grant