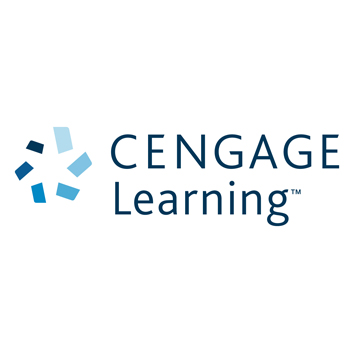 Cengage Learning EMEA announced today that it has completed the acquisition of Nelson Thornes' Nursing & Allied Health list.
Cengage Learning, a leading provider of education solutions for the academic, professional, and library markets, is already known as an innovative force in health care education in the US. It publishes under the imprints of Delmar, Wadsworth and Gale well known titles such as Gloria Pickar's Dosage Calculations, The Delmar Nursing Skills DVD series and Gale's Nursing Resource Center.
The Nursing & Allied Health list acquired from Nelson Thornes strengthens the healthcare portfolio by increasing the range of titles suited to local markets. Flagship titles transferred today include Quinn's Principles and Practice of Nurse Education,Physiotherapy in Respiratory Care and the Foundations in Nursing and Health Careseries.
"This acquisition supports our strategy to accelerate growth in the healthcare education market," said Jill Jones, President and CEO for Cengage Learning EMEA. "Our customers can look forward to a blended publishing programme that addresses the specific needs of our local markets."
''Following a strategic review, Nelson Thornes is delighted that Cengage Learning EMEA has acquired the list and is confident that it will prosper with them,'' said Paul Howarth, MD of Nelson Thornes.
Terms of the acquisition were not disclosed.