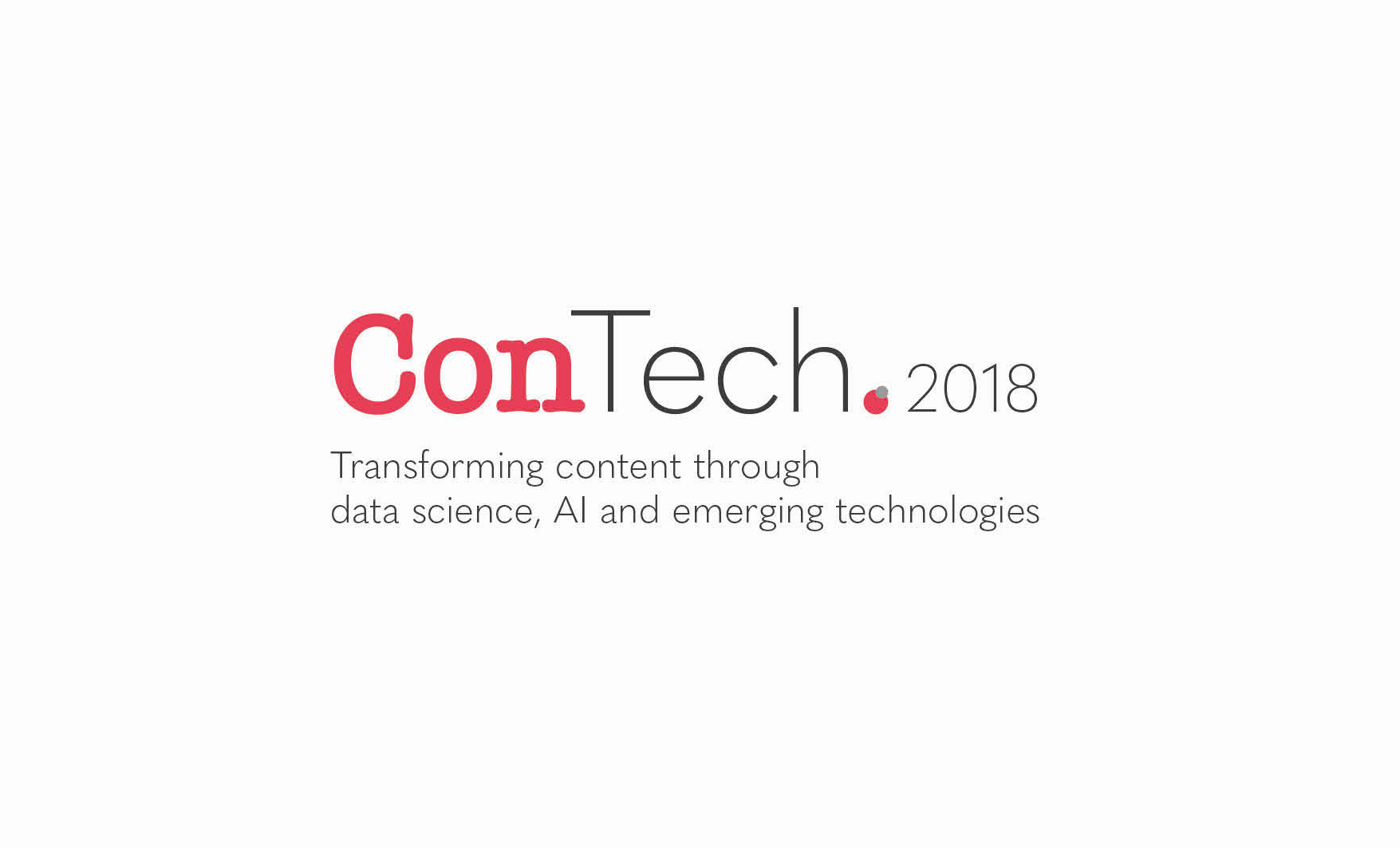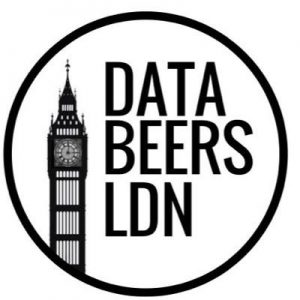 ConTech 2018 is thrilled to announce that the next DataBeers London event will be taking place this November in partnership with our conference.
DataBeers is a global not-for-profit initiative (currently in 18 cities), that brings data scientists and data enthusiasts from industry, government, academia and the arts to knowledge share. The DataBeers team organise events and invite speakers to tell their experience with data: analysis, visualisations, applied data, data journalism etc. Always in an informal and agile manner. DataBeers London has been going on for 3 years, with quarterly events exceeding 300 people and has been hosted by Facebook, British Library, Dataiku, City University, Jones Knowles Ritchie, IBM, Zopa and Twitter previously.
The next DataBeers London event will be taking place from 6.30pm on 29th November at Chelsea Harbour Hotel, London, the closing event for day 1 of ConTech 2018.  The first 30 minutes is dedicated to having a beer, talking and networking with the other attendees followed by very short and informal, in pecha-kucha format talks at 7.00pm. The talks are designed to reach a wider audience in this space and there will be 4-5 high level, carefully selected speakers that will be announced closer to the event.
After the event there's more networking at a nearby bar!
To find out more about DataBeers click here!
All delegates that attend ConTech 2018 will be invited to attend the DataBeers event as part of their place.  To learn more and book your place at the only event looking at how AI, Data Science and emerging tech is transforming content click here!
ConTech 2018 is for information and content people who want to understand how moving towards data-driven content will impact their businesses, operations and the content they create and deliver.
ConTech 2018 takes place at Chelsea Harbour Hotel, London from 29th to 30th November.