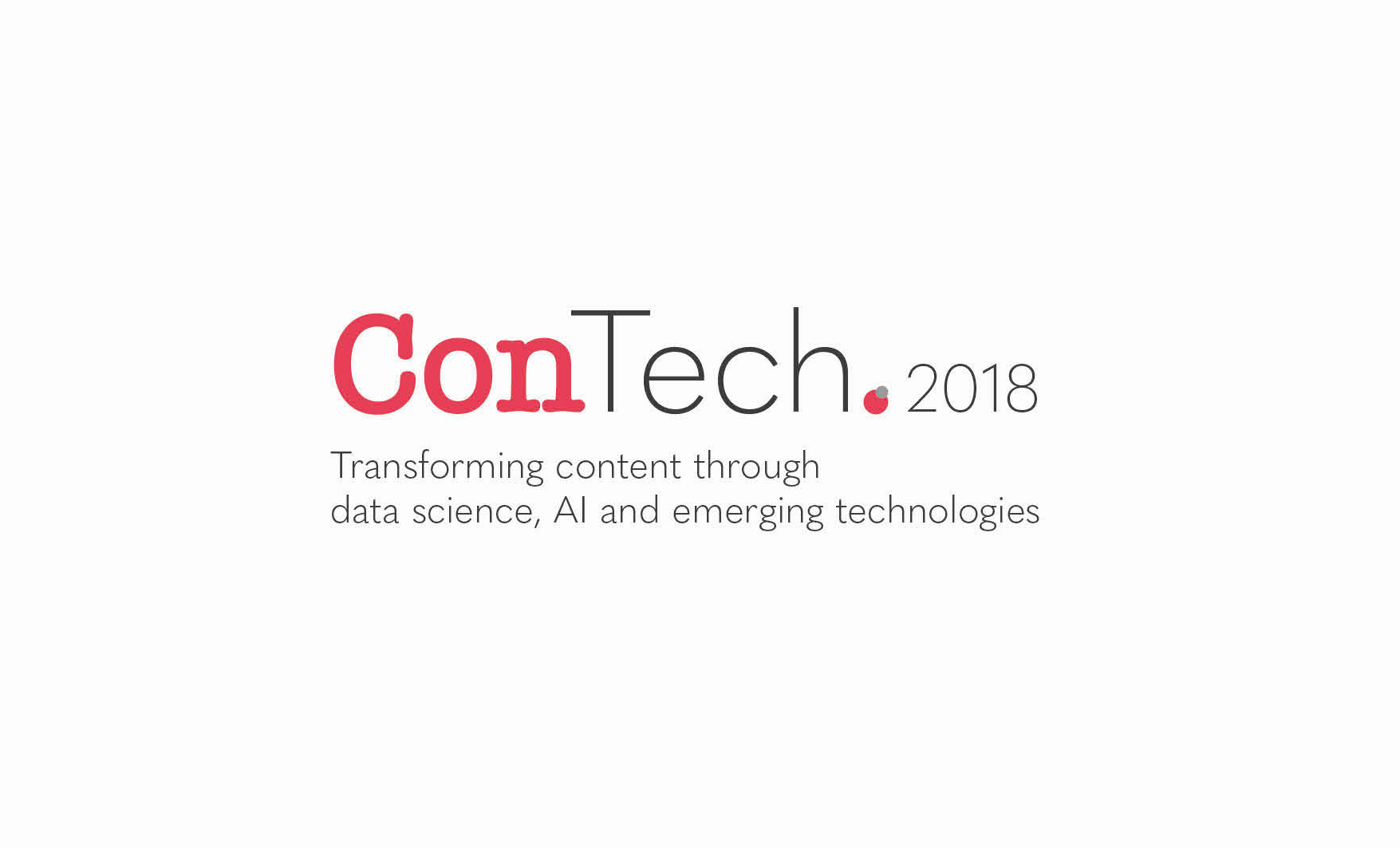 Andrew Burgess, Advisor & Writer on AI & RPA will talk on
"Starting Your AI Journey"
"Andrew takes a pragmatic and hype-free approach to explain artificial intelligence and how it can be utilised by businesses today. Andrew will introduce his AI Framework which describes in non-technical language the eight core capabilities of Artificial Intelligence (AI). Each of these capabilities, ranging from image recognition, through natural language processing, to prediction, will be explained using real-life examples and how they can be applied in a business environment. Andrew will then go on to describe how an organisation can start their AI journey and build their own AI strategy."
Who is Andrew Burgess?
A management consultant, author and speaker with over 25 years' experience, Andrew is considered an authority on innovative and disruptive technologies and business models, including artificial intelligence, robotic process automation and impact sourcing. He is a former CTO who has run sourcing advisory firms and built automation practices. He has been involved in many major change projects, including strategic development, IT transformation and outsourcing across four continents.
Andrew is considered a thought-leader and practitioner in Artificial Intelligence and Robotic Process Automation. He is a strategic advisor to a number of ambitious companies in the field of disruptive technologies. He has written two books; 'The Executive Guide to Artificial Intelligence (Palgrave MacMillan, 2018) and, with the London School of Economics, 'The Rise of Legal Services Outsourcing' (Bloomsbury, 2014). He was recently awarded 'Automation Champion of the Year' by the Global Sourcing Association. He is a prolific writer on the 'future of work' both in his popular weekly newsletter and in industry magazines and blogs.
"We are delighted to have Andrew opening this year's ConTech conference. His keynote will be a great scene setter for the event covering the latest thinking as well as providing real examples and practical advice for those embarking on an AI strategy. Andrew is joining us at the very beginning of the ConTech journey and we are excited to have such a leading authority on some of the central  issues facing the world of content" said Clive Snell, MD ConTech 2018.
ConTech 2018 is for information and content people who want to understand how moving towards data-driven content will impact their businesses, operations and the content they create and deliver.
ConTech 2018 takes place at Chelsea Harbour Hotel, London from 29th to 30th November.