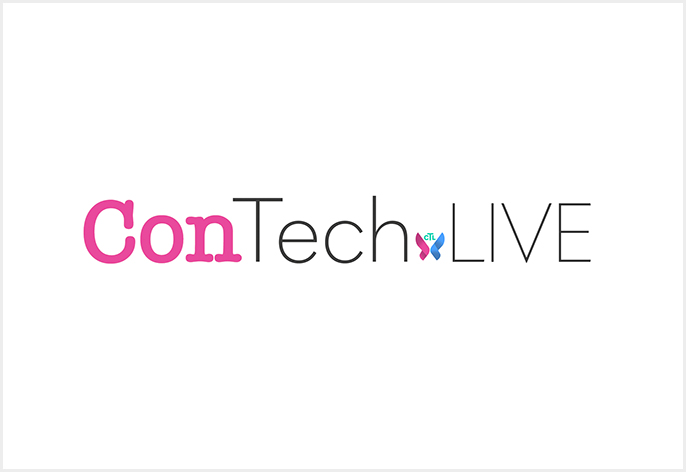 ConTech 2022 will be a hybrid event on the 29th & 30th November with the physical event taking place once again at The Marriott Regent's Park, London UK
ConTech 2022 will look at Culture, Product, Content and Data, and the 'from' to 'too' journey that they all take. It is time to ask questions, whether the answer is what is wanted or not, whether it is thought to be ignorant or not, to an 'expert' or to a 'hidden hero'.  ConTech creates a platform for all those discussions and insights to take place.
Sharply focused on this intersection of content, technology and chaos ConTech 2022 will deliver an exceptional conference with thought leadership, practical tools, case studies and stories of successful transformation.
As David Worlock. Chief Research Fellow – Outsell Inc referenced in his ConTech 2021 keynote we are in the midst of enormous structural, cultural and commercial uncertainty. Knowledge is too big to be contained, articles are not for reading and researchers don't write articles anyway. Data Science with AI / ML at the heart is how scholarly communication will survive.
We are excited by the line-up of speakers we are formulating for this event, if you would like to submit to speak please do fill in the form online here. Due to the level curation of the programme by our chair team and ambassadors our speaker slots are highly sought after so do submit soon.
Delegates are already signing up to attend this event, they realise the importance it has to the industry so why not join them and see for yourself or continue that journey with the ConTech community.
Find out more about all of our events Contech.live
Transformation at the intersection of content, technology and chaos