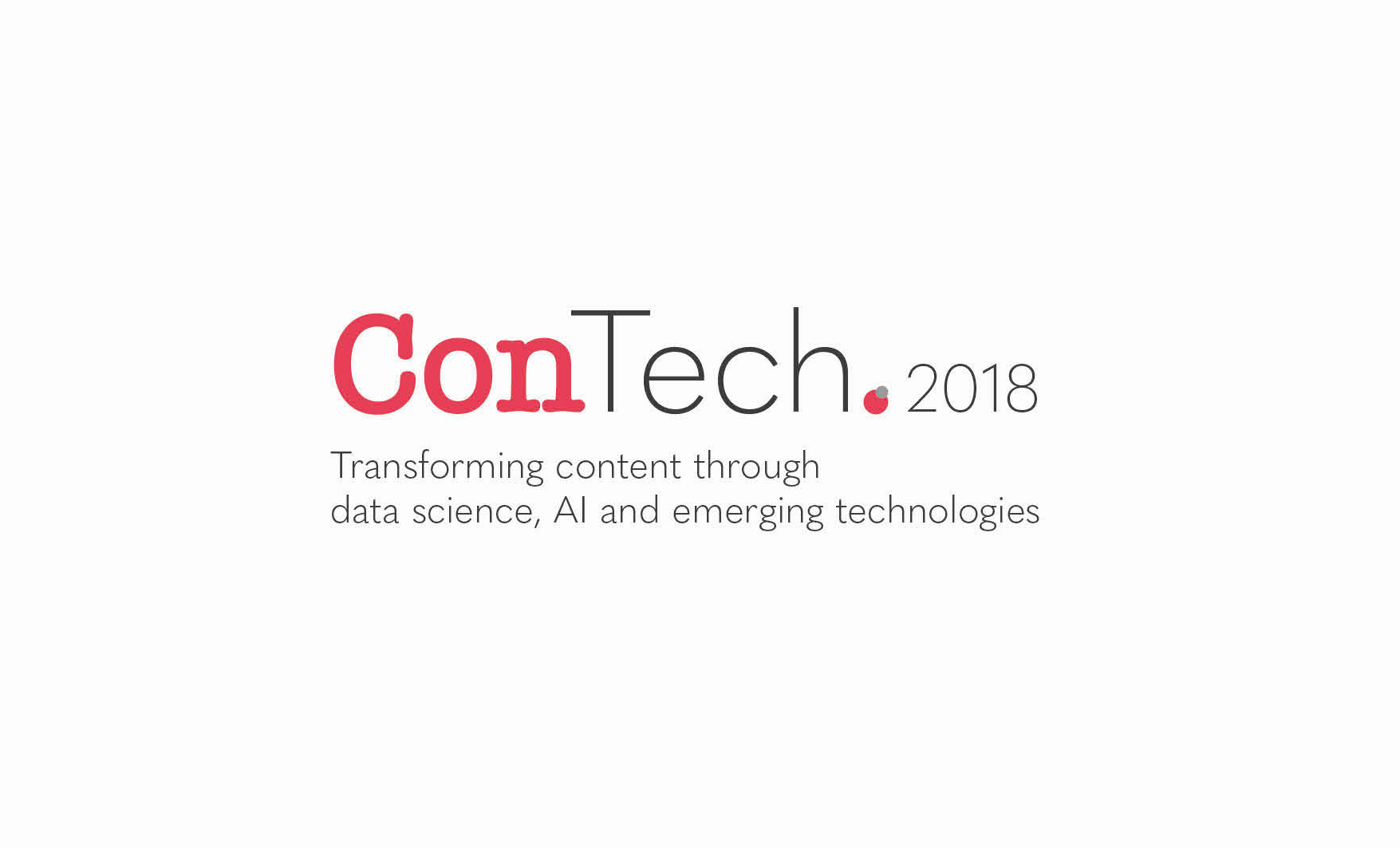 The world of content is being transformed through data science, A.I. and other emerging technologies. These changes bring both threat and opportunity and a key part of the ConTech 2018 mission is to put a spotlight on this. Our goal is to help define the key innovations and disruptive forces that continue to shape the world of scholarly, research, professional and premium content.
Selected organisations will present their business concept for 5 minutes to the full ConTech 2018 conference delegation in one of 2 sessions (one each day).  Conference delegates will be invited to participate in assessing the value of these as well as independent judges who will adjudicate each submission.
These data driven content product sessions will give the audience a chance to learn about, assess and discover which have the potential to have the biggest impact on the creation, distribution and consumption of professional content. Continue the conversations at the networking sessions and gain valuable understanding the very latest innovations.
This is a competitive event designed to offer start-ups, vendors and publishers the opportunity to showcase their newest and most innovative products, platforms, and/or content.
To find out more or to get involved click here
We will shortly start to announce the first participants in these sessions.