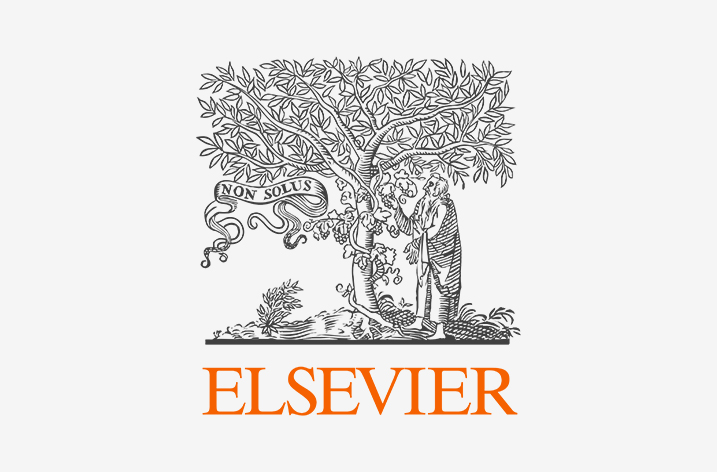 Elsevier, a global leader in information analytics specialising in science and health, has launched a free access special issue of curated content focused on biodiversity in recognition of World Environment Day.
Consisting of journal articles and book chapters supporting the United Nation's Sustainable Development Goals (SDGs), this free resource is intended to further new research and to raise awareness around this year's theme on biodiversity (#ForNature).
The public can access the special issue by visiting the RELX SDG Resource Centre. In addition to the biodiversity content collection, Dr. Balisciano interviews Dr. Sam Scheiner, Editor-in-Chief of 'Encyclopedia of Biodiversity, Third Edition' as part of a podcast series on the impact of COVID-19 and the SDGs: listen here.
World Environment Day 2020 showcases how humans are inextricably linked to (and depend upon) nature for existence and quality of life through a number of virtual offerings including webinars, an interactive nature game, stories and videos, which showcase the interdependence of all life on Earth.
Events from the wildfires in Australia to the COVID-19 outbreak demonstrate how human encroachment on nature erodes biodiversity, creating unprecedented challenges for humankind.
Held annually since 1974, World Environment Day promotes progress on the environmental aspect of the SDGs, for example, the synergy of biodiversity with healthy life below water (SDG 14) and on land (SDG 15).
To further support #WorldEnvironmentDay, Elsevier's Education, Reference, and Continuity Group, along with its Scientific, Technical and Medical Journals group, are publishing curated content, covering a range of topics including responsible consumption, water quality, agricultural systems, and health/well-being. The goal in highlighting over 60 carefully curated chapters and articles is to illustrate the dependability and care that scientific research offers in various aspects of biodiversity.
Interested parties may visit the SciTech Connect Blog or the RELX SDG Resource Center to access the special issue collection of articles and book chapters.