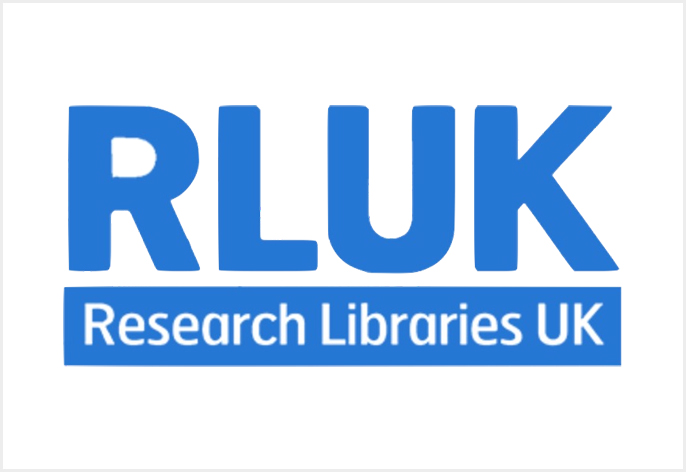 The role of academic and research libraries as active participants and leaders in the production of scholarly research report was commissioned by RLUK, in partnership with the AHRC, in order to investigate the role of academic and research library staff in the initiation, production, and dissemination of academic and scholarly research. The research project has been led and delivered by Evidence Base, a research consultancy within Birmingham City University, and their associates.
Academic and research libraries already play a valuable role within the research and scholarly landscape in the arts and humanities and beyond. The potential value of libraries, archives, museums, galleries and special collections as research partners has increasingly been recognised by research funders. These conditions provide an opportunity for library staff to further contribute as active collaborators and leaders in research.
The full project report , produced by Evidence Base, will be published in the coming weeks here on the RLUK website. This will be joined by UK and international case studies to further contextualise the experience of libraries and collection-holding institutions as partners and leaders of cross-disciplinary, pioneering, research. Further details regarding the individual elements of this project are available here.
RLUK, AHRC, and Evidence Base would like to thank all of those colleagues who have contributed and supported this research.
This study aimed to:
Understand what roles academic and research libraries are currently playing as partners and as leaders in the research process
Understand what further roles academic and research libraries could play in the scholarly research process
Understand the nature and extent of the barriers and challenges that exist to exploiting this potential further
Make recommendations of what steps need to be taken to engender further collaborative research, and by whom.
For more details follow this link – https://www.rluk.ac.uk/headline-findings-from-an-upcoming-report-on-the-role-of-libraries-in-scholarly-research/