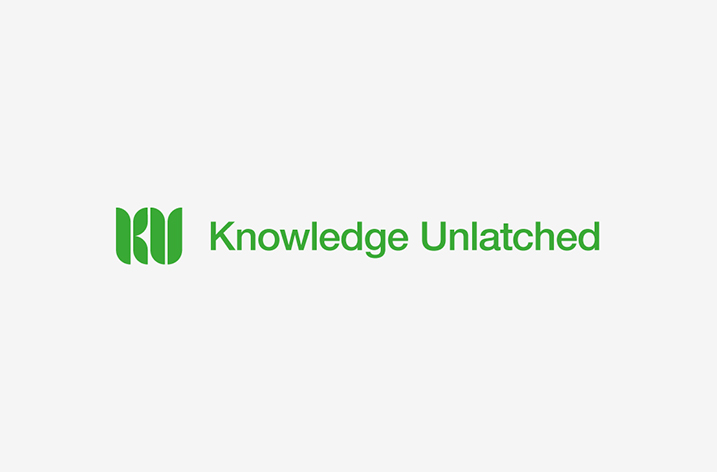 Knowledge Unlatched (KU), the international initiative for Open Access (OA), and EBSCO Information Services (EBSCO), one of the market leaders in the global library services industry, are pleased to announce their joint efforts to further support libraries worldwide in their move to OA. Through cooperation they will help publishers shift paywalled subscription journals to OA publications thanks to the innovative Subscribe-to-Open (S2O) model in which libraries fund the publication of journal content to be made open worldwide.
"While almost everybody in the academic world agrees that OA is the right thing to do, the transition often remains challenging for publishers and libraries alike", says Dr. Sven Fund, KU's Managing Director. "We look forward to working with EBSCO to further support the shift to more accessible research content."
"We are delighted about our collaboration with KU," says Sid McNeal Jr, Senior Vice President at EBSCO Information Services. "EBSCO understands OA is a key component in the future of scholarly content, and we are committed to make this shift simpler and more sustainable for both publishers and libraries."
Under the agreement, KU and EBSCO will service renewals for journals that will move to OA based on institutional funding. In 2019 the journal publisher Berghahn successfully moved its full list of Anthropology journals from a subscription model to full OA using S2O model and with the support of libraries worldwide. Similar initiatives from other publishers are currently in preparation.