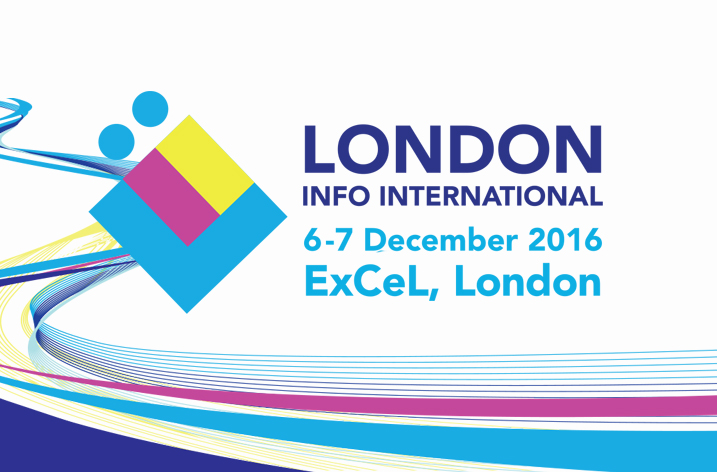 London Info International has today announced that "Outsell Inc" has become its Exclusive Research Partner. In this role Outsell will play an important part in supporting the event with high quality research, incisive analysis and insight.
Outsell's ground-breaking research, including insights and reports, which cover the hottest trends and topics in the information space offer phenomenal market intelligence that will help inform, validate and quantify some of the discussions raised by our community both within our conference and on our exhibition floor.
Specifically, Outsell will present within the main conference "Rise of the User" plenary session and subsequent panel discussions as well as offering an insightful showfloor session on each day to exhibitors and attendees
Clive Snell – Director of LII 2016 said "We are absolutely delighted to welcome Outsell as our exclusive research partner. The first class research they produce and their extraordinary analysis and insight will add real value to our event on a number of levels. This collaboration represents another reason to participate in LII 2016 and I see this as the very beginning of a valuable and enlightening journey for our community. We are really looking forward to working with Anthea and her team on this show and beyond"
"We're thrilled to be partnering with LII and Clive and his team to collaborate on this important event in the region.  It's an essential to serve key stakeholders in the information services landscape and we look forward to sharing our deep market expertise and industry knowledge" says Anthea Stratigos Outsell's Co-founder & CEO.