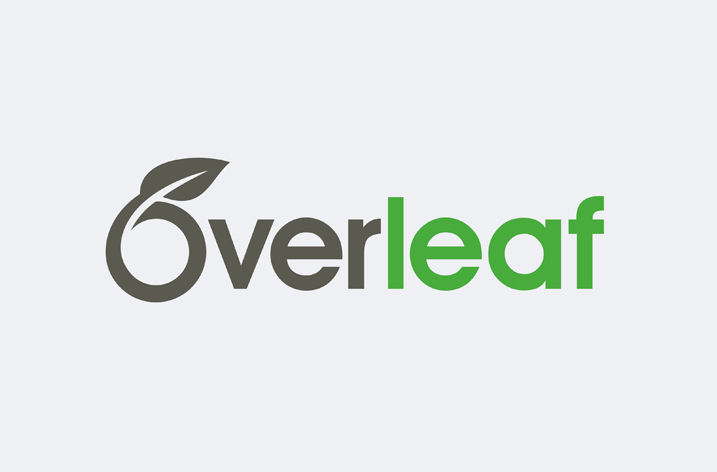 Overleaf, an innovative provider of scholarly writing and publishing tools, and Macquarie University Libraryhave successfully partnered to provide all Macquarie University's students and staff with an Overleaf Pro+ account.
The Macquarie University Library has provided this access via an Overleaf custom portal, allowing over 40,000 students and 3,000 staff to sign-in to, or sign-up for, an Overleaf Pro+ account which enables users to access all the features provided by the Overleaf platform. Macquarie's researchers can use Overleaf for writing, collaboration and submission of journal papers. Additionally, lecturers and educators at Macquarie can use Overleaf's Teaching Toolkit to assist with creation, distribution and management of student assignments.
As part of the partnership arrangement, Overleaf has and will continue to work with teams at Macquarie University to provide ongoing training, marketing and awareness-raising to help maximize the use of Overleaf across the university—to build a communal workspace with which to support and encourage a vibrant network of local, national and international research collaborations.
Fiona Burton, Associate University Librarian, Collections, Discovery & Technology Services says:
"The Library is happy with the take-up of Overleaf at Macquarie following its initial launch in mid-2017, with people from across the disciplines starting to collaborate on this platform. We also were pleased when we heard that as a result of the Overleaf / ShareLaTeX merger, Macquarie ShareLaTeX users would also benefit from the Macquarie subscription.
It has also been popular with our academics. Below is the feedback from one of our academics:
'It's great for bridging between people who want to write in LaTeX with people who want to read and review that work, but who might not be LaTeX gurus. The useful features are that you can read the document in pdf, and click on parts to be taken to the corresponding part of the LaTeX code. So, it can be easy to read, and comments can still be added by LaTeX novices.'  (Associate Professor, Department of Physics and Astronomy, Macquarie University)"
John Hammersley, CoFounder and CEO of Overleaf says:
"We're very excited to be working with Macquarie University. They were an early adopter of Overleaf in Australia, and the enthusiasm shown for Overleaf at all levels has made this an excellent partnership. In particular, their forward-thinking approach to how they can support their students and researchers has been a pleasure to see."
For questions on this new Overleaf partnership and integration, please contact Mary Anne Baynes, CMO, Overleaf.